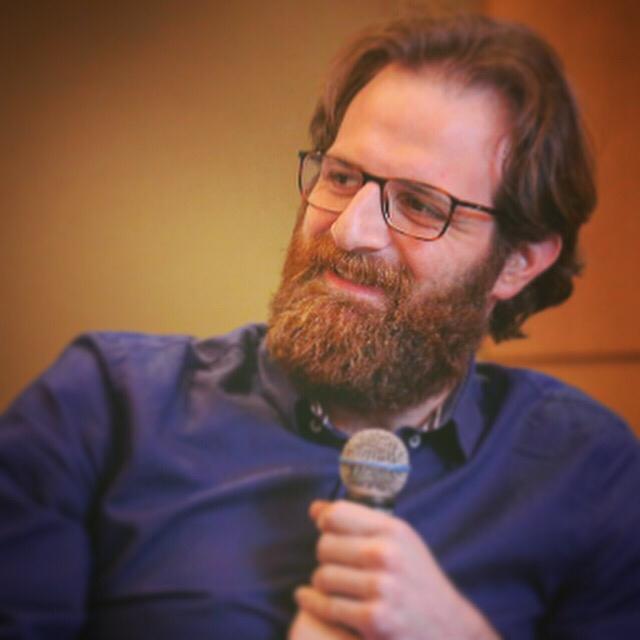 Fouad Yammine is a Lebanese actor, director, writer, producer, musician, puppeteer and clown doctor.
Yammine has been working in TV, cinema and theater since 2003; his face is now one of the most recognizable in the industry. 

Since the start of his career, Yammine has appeared in 16 Lebanese feature films and has acted/directed more than 30 theater plays. He's also played a role in several short movies and directed countless TVCs. But his acting isn't even his full story. 

Yammine has a passion for writing songs and truth be told, his music (hyperlink it to the below link) is a must-hear. He's in love with storytelling and is addicted to chocolate and The Beatles, just like many of us. 

Yammine is currently working on various projects as a writer, director and executive producer.

Fouad Yammine

In The Spotlight