Farid Hobeiche sheds light on Lebanon's sad reality in humorous video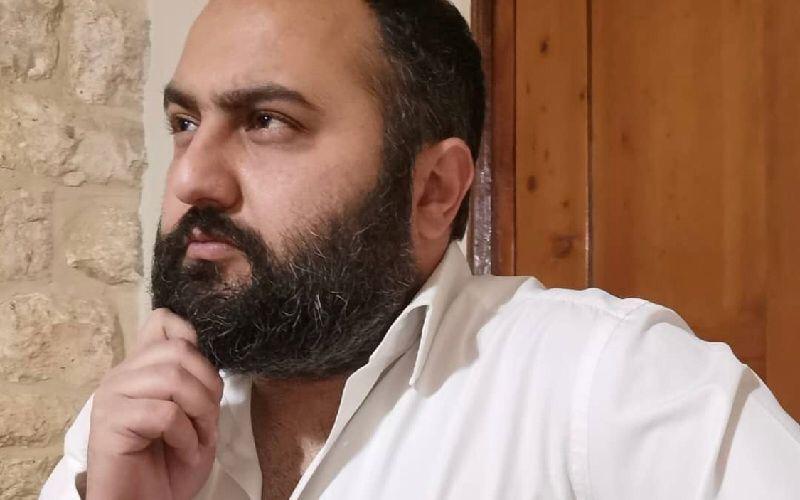 Lebanese comedian Farid Hobeiche, also known as Farix, recently shed light on the sad reality of Lebanon's economic situation by adding a touch of humor to the mix. He shared the video on Instagram in hopes of lifting the mood during such difficult times. 
Farix never fails to make his audience laugh, particularly due to the plot twists that accompany his videos. In his most recent one, Farix can be seen talking on the phone with someone, explaining to them how he paid for a so-called "car" using half cash and half banker's check. The latter is the way Lebanese have been attempting to empty out their money stuck at local banks. 

Towards the end of the video, we acknowledge that the "car" he was talking about is actually a donkey as if to tell the audience that the country is going backwards, rather than forwards. The video has amassed over 48,000 views on Instagram at the time of writing. 

If you're looking to connect with Farix for personalized humorous videos, find him on Omneeyat. He is waiting to receive your requests.
Book a request from
Farid Hobeiche
!