Fady Kataya.. knows how to turn makeup into art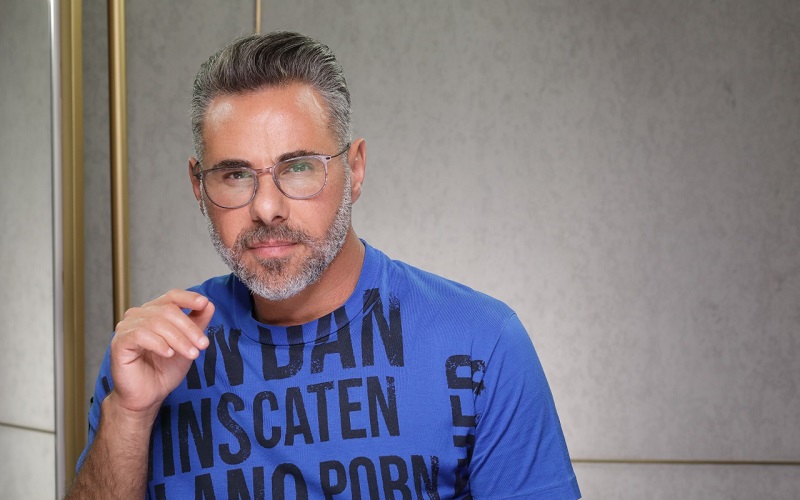 Fady Kataya is an artist whose life journey has shaped him into a creative soul grounded by professionalism and infinite drive. A self made man, Kataya's undying passion for art and makeup led to his success.
It all began in his early 20s when he completed his degree in Makeup & Tattoo at the YWCA College and began working behind-the-scenes in TV, theater shows and music videos.
He reached new heights when he introduced his advertising campaigns and photoshoots to the public. Kataya spent 8 years of his career heading the Makeup Department in one of the most prestigious hair salons in the region. There, he worked with celebrities, beauty icons, VIP clients as well as everyday sensible women.
Once he began his work, every subject was transformed into a blank canvas, a muse whom he would magically transform.
Fady's dream of opening his eponymous salon was materialized in 2008 when Fady Kataya Beauty Lounge was born. This step established him as both a creative sensation as well as a leader in the makeup industry.
In 2011, Fady was one of the three makeup artists who participated in the "Together For Natural Beauty" campaign. More recently, he launched a series of makeup workshops – for both personal and professional training – which he now offers throughout Europe, the Middle East, Gulf and North Africa.
His extensive experience in the world of beauty has made him a go-to influencer, sought after by international makeup brands and trusted by clients and fans alike. He has worked with several stars in the past including Nancy Ajram, Yara, Nawal al Kuwaitiya, Ahlam, Amal Maher, Nicole Saba, Madeleine Matar, Carole Samaha, Aline Khalaf, and many more.
Book a request from
Fady Kataya
!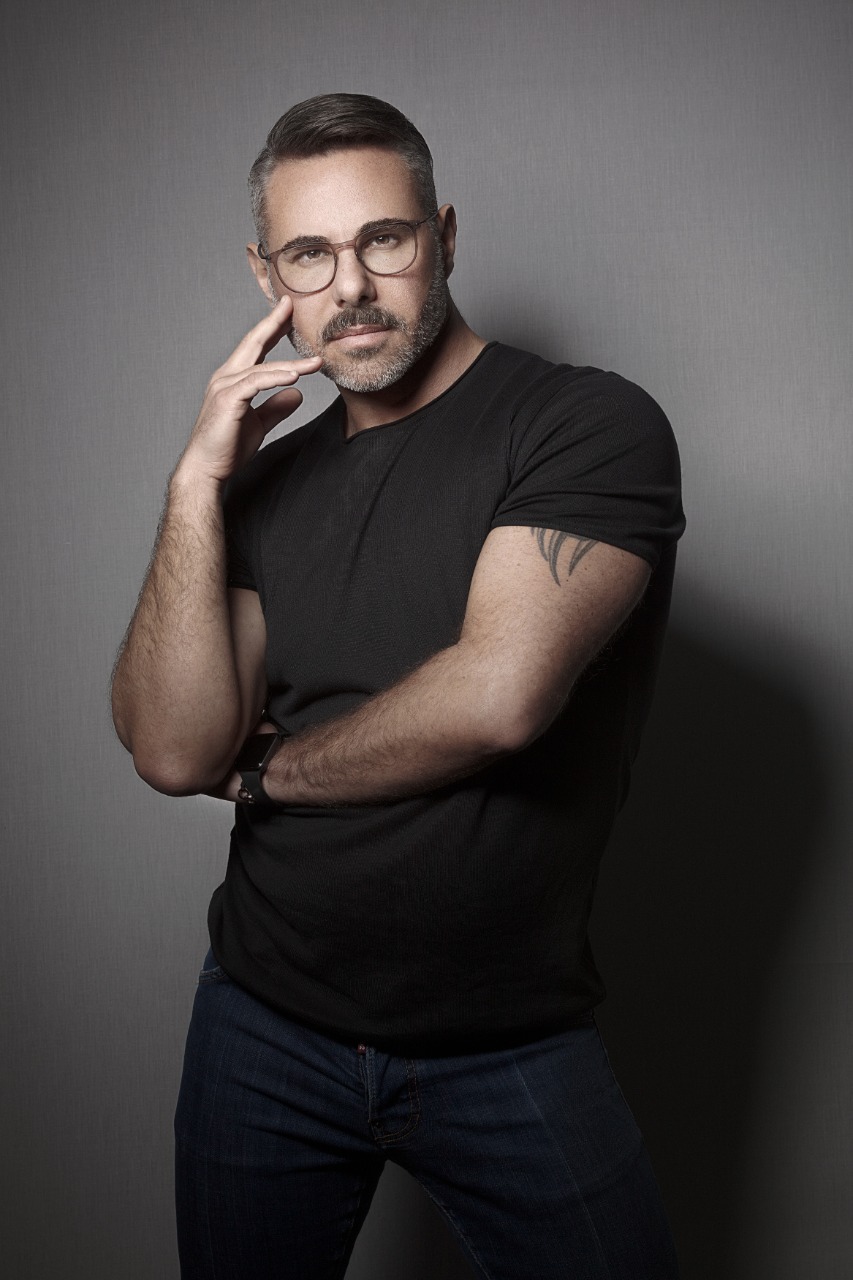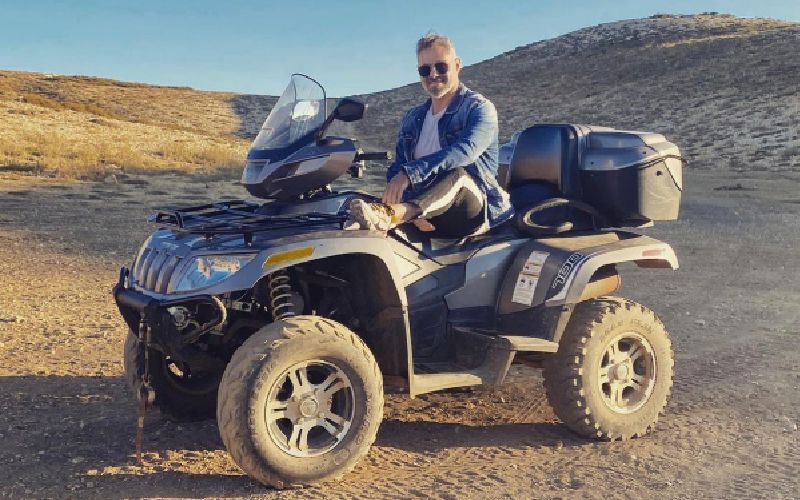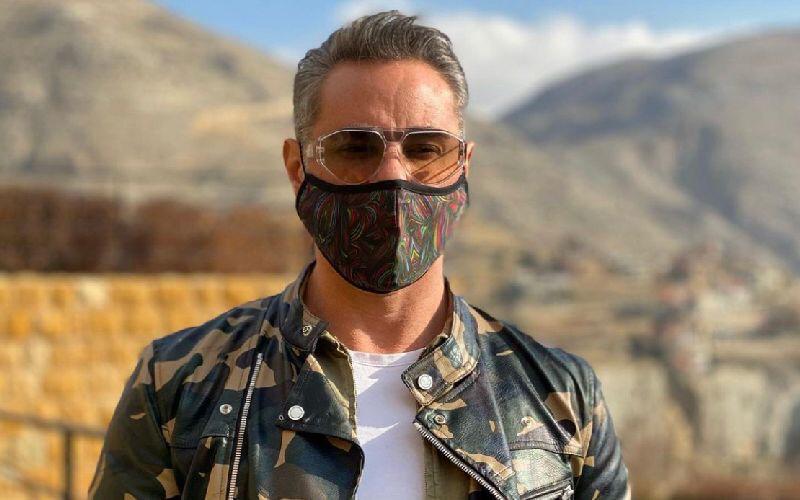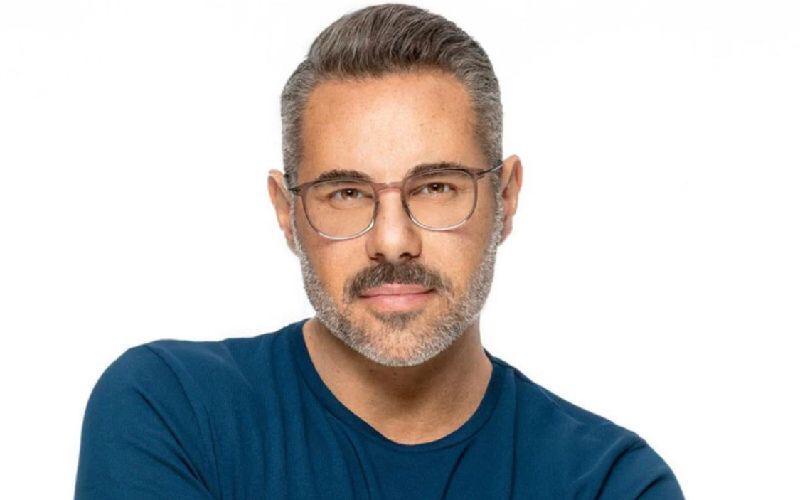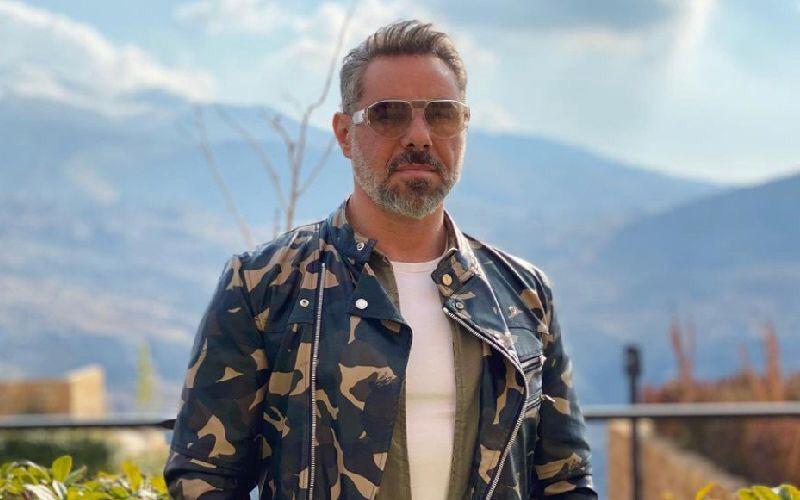 Fady Kataya appears in exclusive intervi...
Fady Kataya, a beauty expert whose passion for makeup is unmatched, knows how to turn faces into canvases of art with his exceptional makeup application. The artist recently appeared in an e...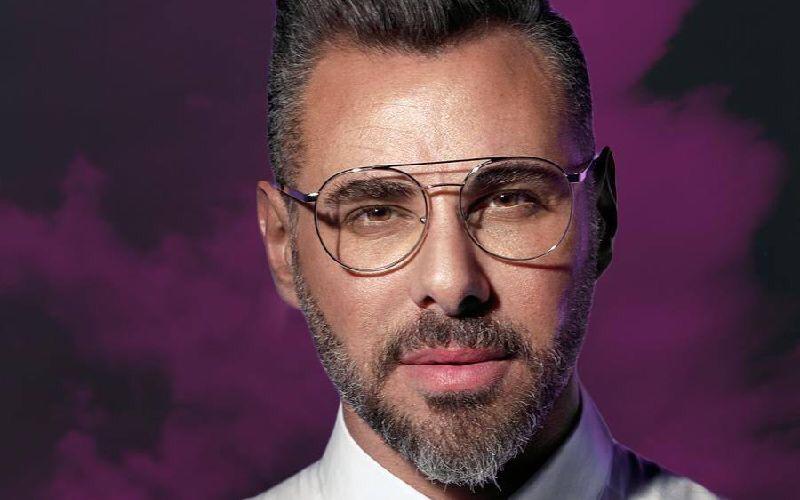 Fadi Kataya does wonders with makeup
Thanks to his steady hands and artistic eye, the well-known makeup artist Fady Kataya never fails to amaze with his makeup application on other individuals. He most recently took over Amal T...