Fadi Kataya does wonders with makeup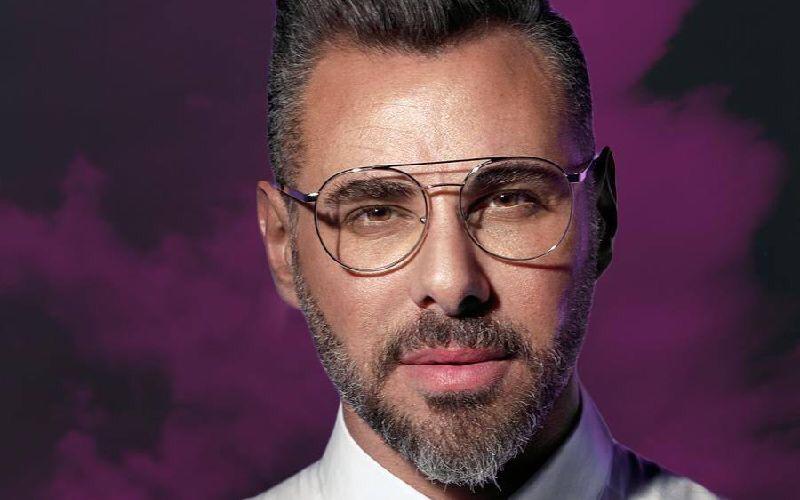 Thanks to his steady hands and artistic eye, the well-known makeup artist Fady Kataya never fails to amaze with his makeup application on other individuals. He most recently took over Amal Taleb's face and did beyond an extraordinary job. 
"Daring in bold orange with a neon flare. How gorgeous is @amaltalebofficial in this Monochrome Makeup look by #FadyKataya," the makeup artist wrote in the caption of his Instagram post. 
Kataya transformed the comedian using makeup that mirrors her positive personality. The color orange was successful in doing that.
If you're a fan of makeup application and of Fady Kataya, make sure to join the makeup artist's online Master Class on October 15 at 7 PM Beirut Time.
Book a request from
Fady Kataya
!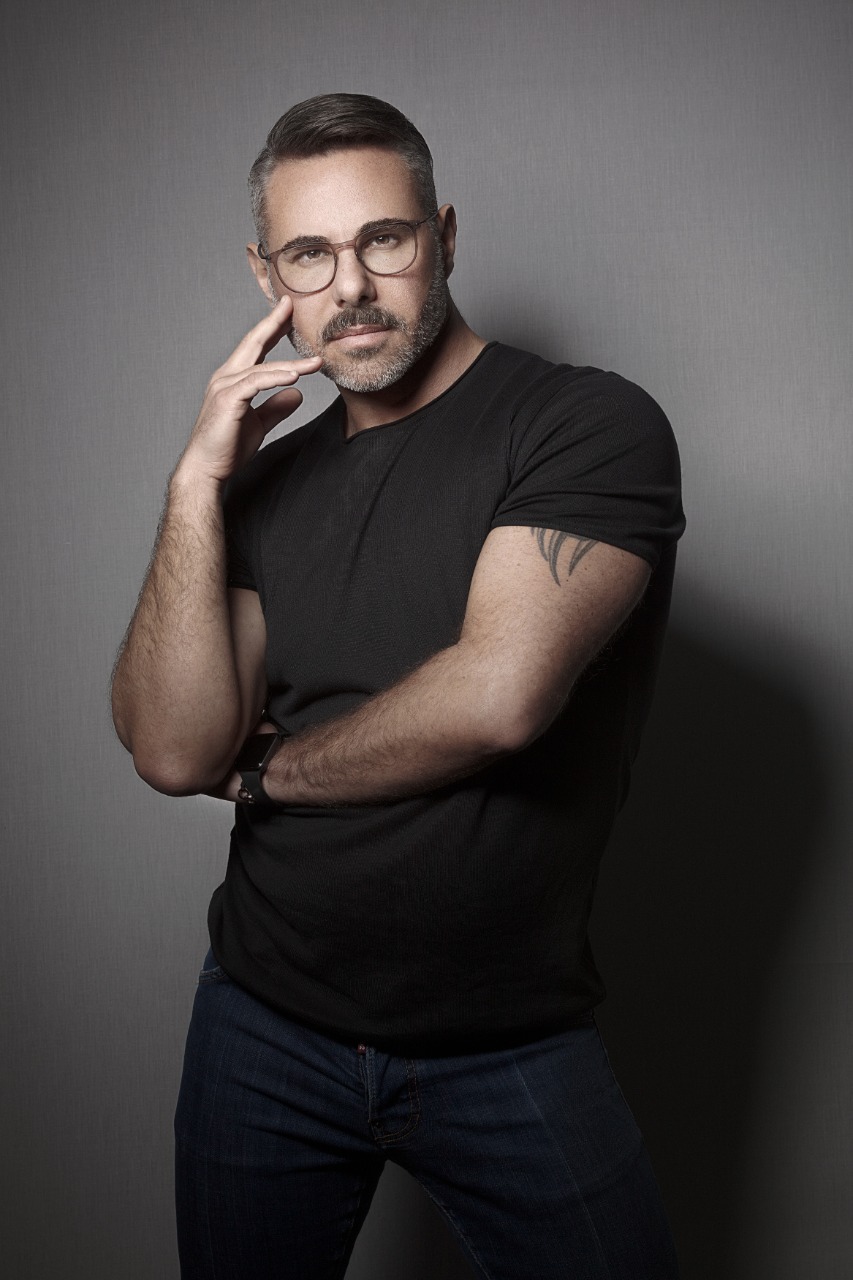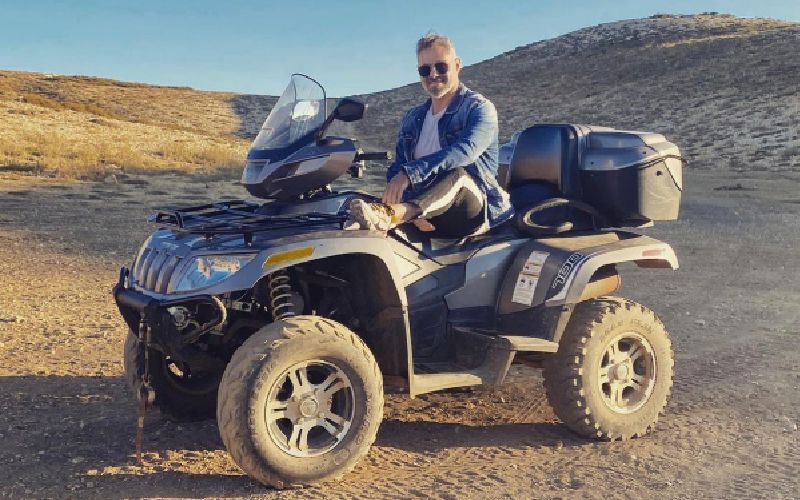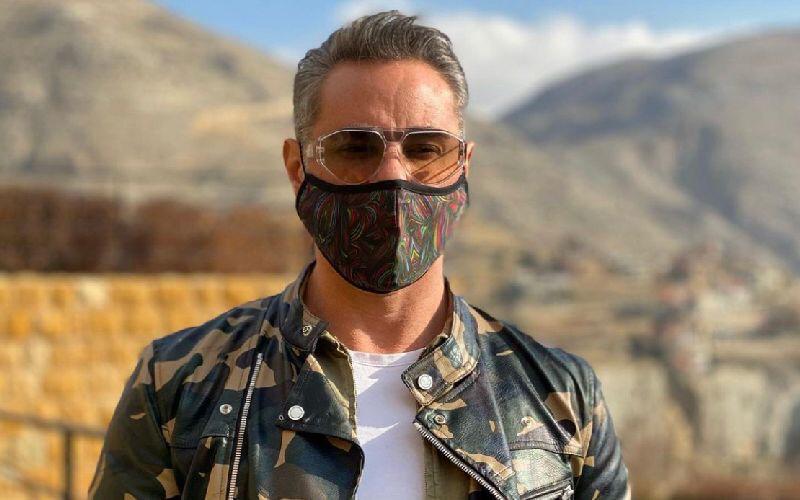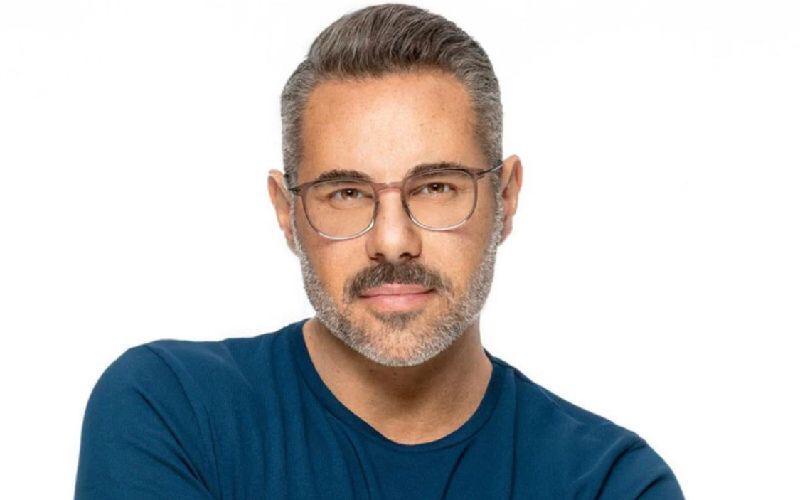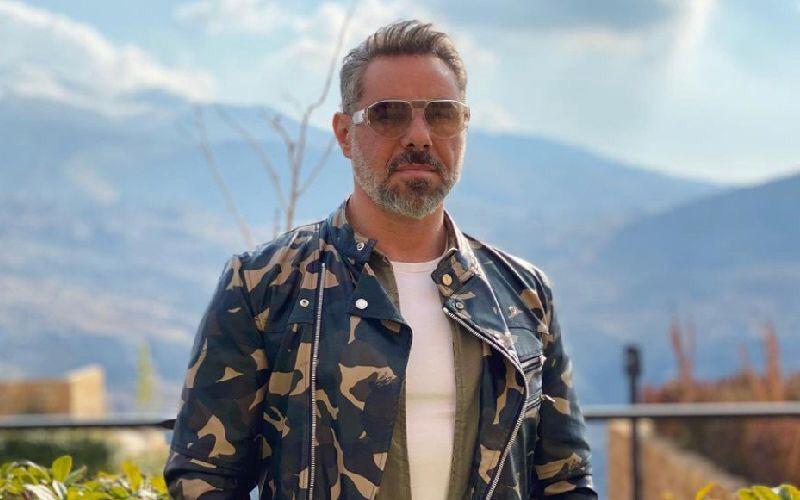 Fady Kataya appears in exclusive intervi...
Fady Kataya, a beauty expert whose passion for makeup is unmatched, knows how to turn faces into canvases of art with his exceptional makeup application. The artist recently appeared in an e...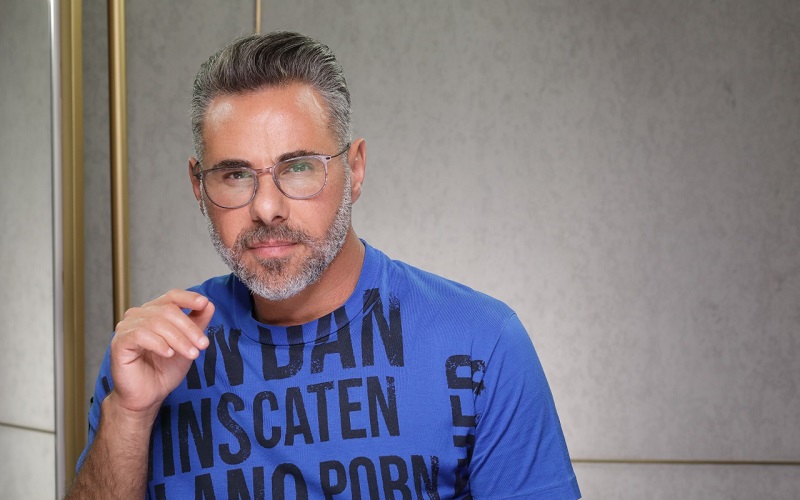 Fady Kataya.. knows how to turn makeup i...
Fady Kataya is an artist whose life journey has shaped him into a creative soul grounded by professionalism and infinite drive. A self made man, Kataya's undying passion for art and makeup l...