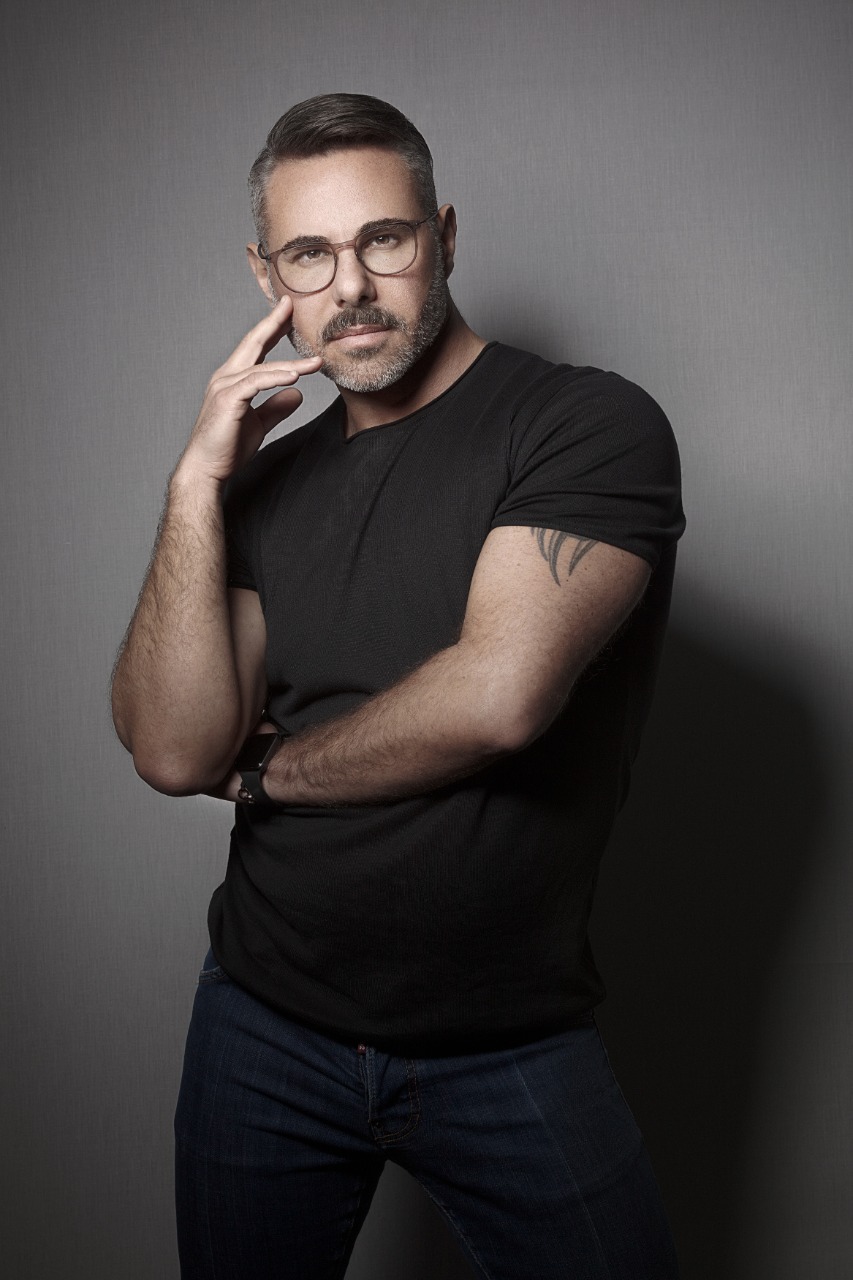 Fady Kataya is an artist whose undying passion for art and makeup led to his success. In 2008, Kataya's dream of opening his eponymous salon finally materialized. He has worked with famed stars over the past few years. 

What is Omneeyat?
Omneeyat is a space for fans to connect with their favorite talents. Get a digitized autograph via Omneeyat Shoutout, request a song, engage in a masterclass, and more!
How to get the most out of Omneeyat Shoutout?
Make sure to fill out the request form carefully and correctly. Be as specific as you can. Our talents would love to hear your stories!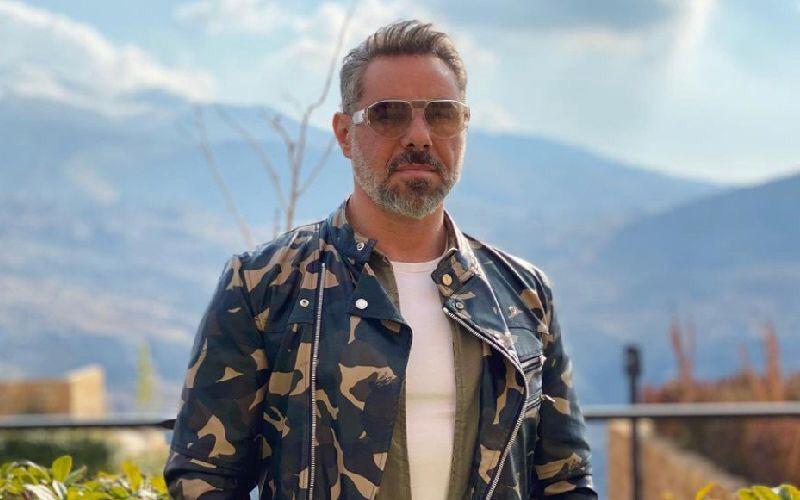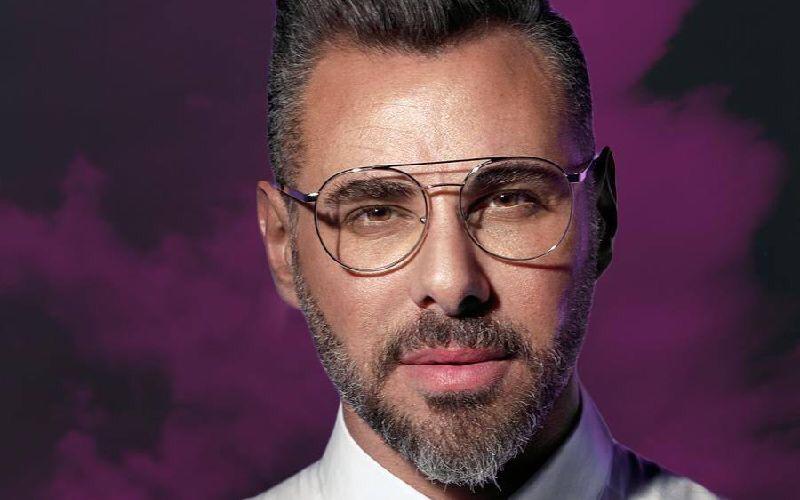 Fadi Kataya does wonders with makeup
Thanks to his steady hands and artistic eye, the well-known makeup artist Fady Kataya never fails to amaze with his makeup application on ot...