Fadi Abi Samra talks to Omneeyat about his role in a new film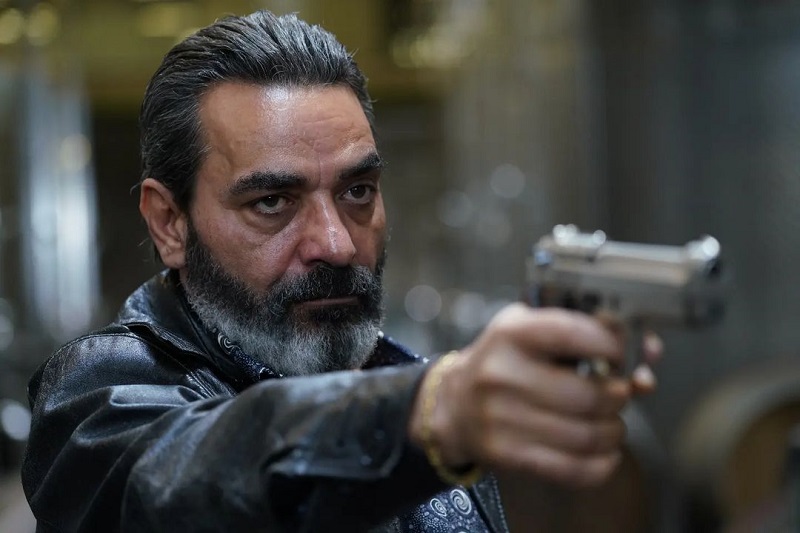 Lebanese actor Fadi Abi Samra is participating in a new film titled "Beirut Holdem," which will be released on July 28. In a chat with Omneeyat, the actor talked about his role, saying he plays a character named George, a car mechanic who is encountering issues with his wife and is trying to solve them. He eventually gets arrested and after his release from prison, he meets with a group of his friends and plunges into betting, gambling and other schemes to make "quick money."
The film is directed by Michel Kammoun and features a number of actors including Saleh Bakri, Saeed Sarhan, Talal Al Harki, Ali Samouri, Muhammad Akil, Ziad Saidi, Rina Hayek, and many others.

Abi Samra also revealed that he is currently filming the second part of the series "Salon Zahra" and is also participating in two series for Ramadan 2023. These include season three of the series "Lil Mout" and another series with Al Sabbah company.

Fadi Abi Samra never fails to leave his mark on the screen. This is evident through his roles in the series "Min…Ela," which aired during Ramadan on MBC Shahid, the series "Lil Mout 2," "Shetti Ya Beirut" and others.

If you're a fan, make sure to find the actor on Omneeyat to stay updated with his news.

Book a request from
Fadi Abi Samra
!