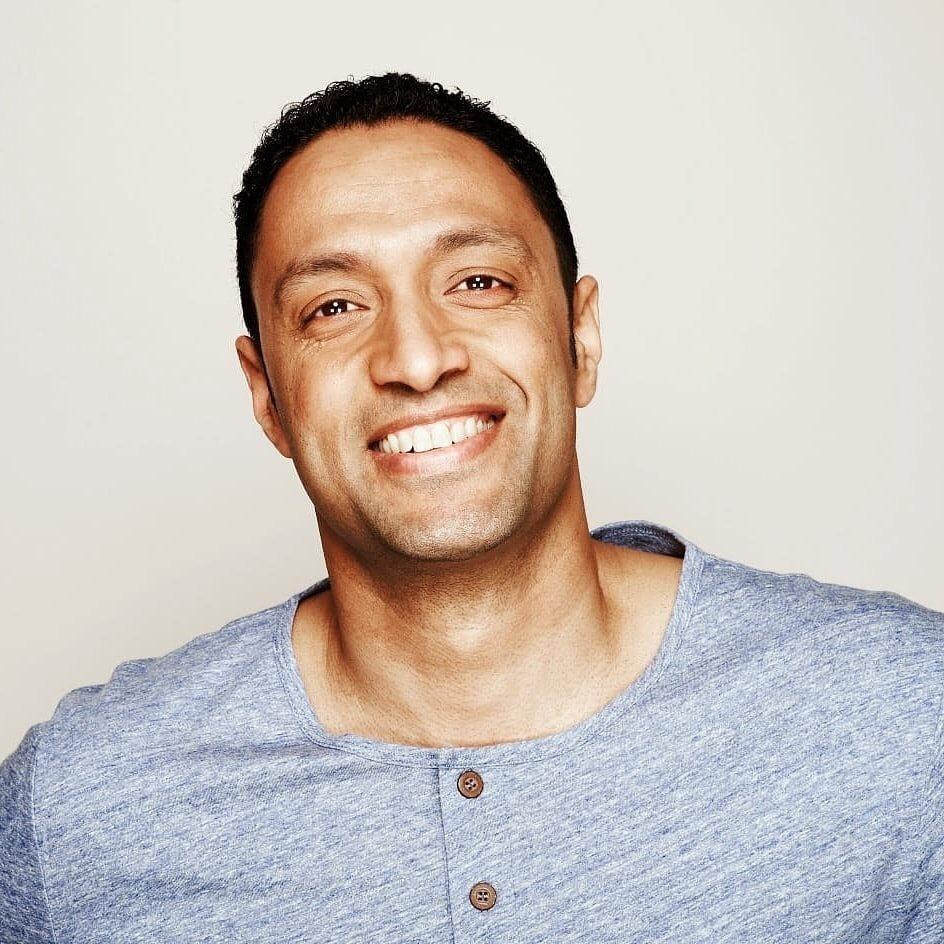 BOOK NOW
Fabio Abraham is an Italian actor of Egyptian origins who began his journey into the world of arts in 2004. During that year, he played the role of a lawyer in the series "The Bill." Many roles came rushing in soon after … all until he reached the world of film. He eventually won the interest of Hollywood and took part in the movie "Skyfall" in 2012 and then Aladdin in 2019.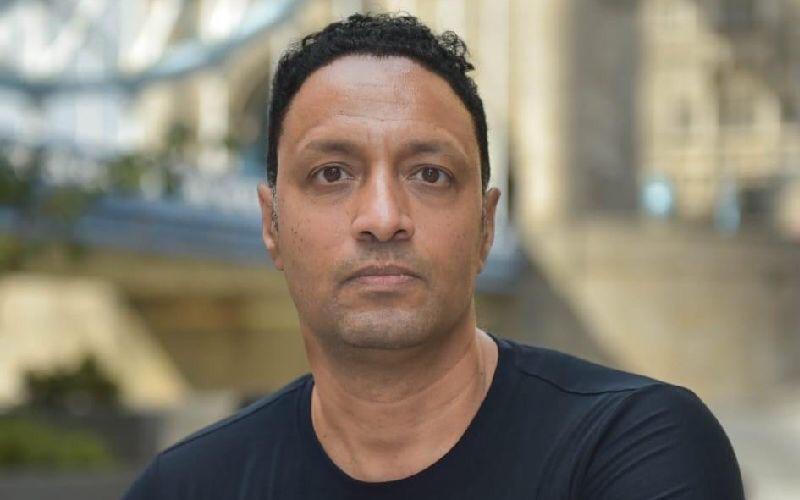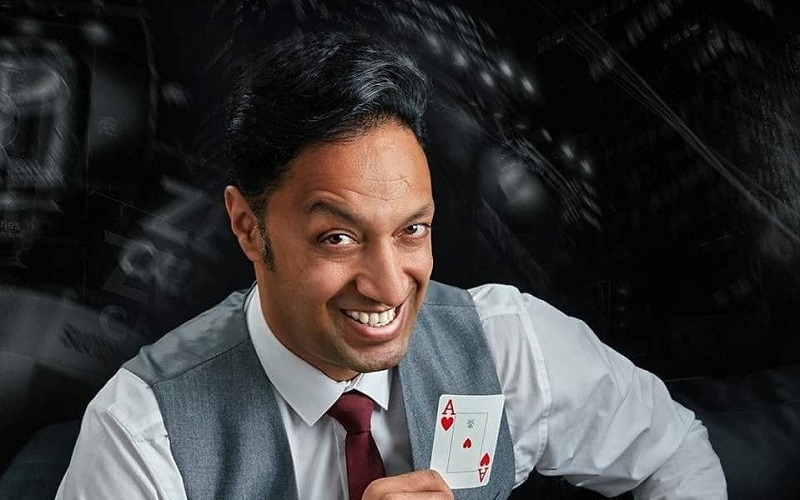 What is Omneeyat?
Omneeyat is a space for fans to connect with their favorite talents. Get a digitized autograph via Omneeyat Shoutout, request a song, engage in a masterclass, and more!
How to get the most out of Omneeyat Shoutout?
Make sure to fill out the request form carefully and correctly. Be as specific as you can. Our talents would love to hear your stories!