Enrique Arce reveals release date of final season of Money Heist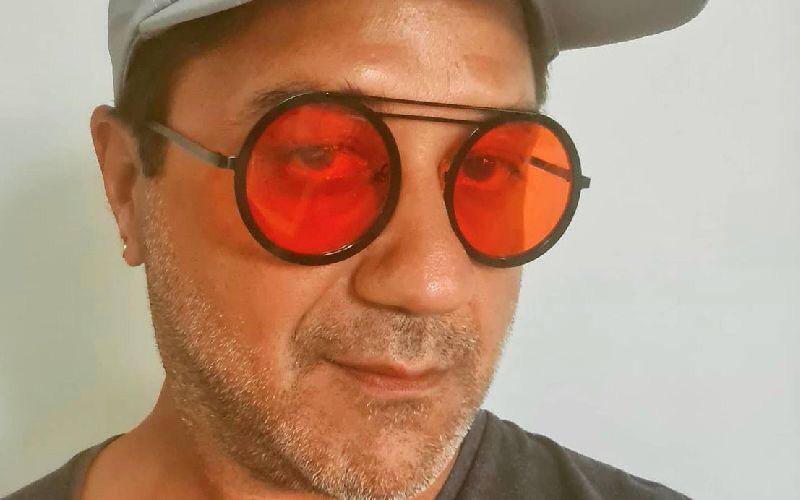 Enrique Arce, or as you may know him as Arturo Roman in the popular Netflix series La Casa de Papel (Money Heist), is an iconic figure in the world of acting. He took part in this successful series alongside notable actors in the industry and fans have been anticipating some news regarding the final season's release! Luckily, Arce has given us some news. In a recent Instagram post, the actor revealed that five episodes of the final season of the series will be released on September 5, with the remaining being released on December 5. So make sure to mark your calendars! 
Even though Arce's face became known worldwide following his participation in La Casa de Papel, the series surely isn't his only acting opportunity. He actually took part in a film titled "Rifkin's Festival," directed by Woody Allen, prior to shooting the final season of Money Heist.
Book a request from
Enrique Arce
!