Spanish actor and writer Enrique Arce is best known globally for his role as Arturo Roman (Arturito) in the popular Netflix series La Casa de Papel (Money Heist). Though acting was not his childhood dream, Arce has made quite the mark in the industry, taking on several roles in TV shows, films and short films. 

Personalized videos by
Enrique Arce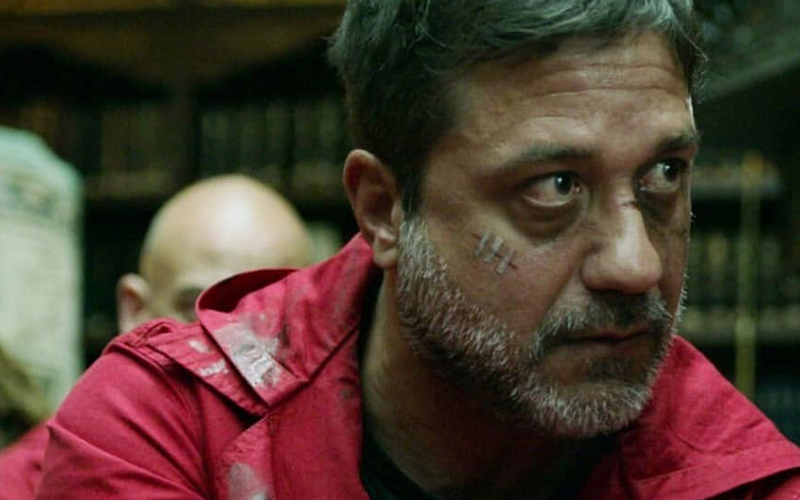 What is Omneeyat?
Omneeyat is a space for fans to connect with their favorite talents. Get a digitized autograph via Omneeyat Shoutout, request a song, engage in a masterclass, and more!
How to get the most out of Omneeyat Shoutout?
Make sure to fill out the request form carefully and correctly. Be as specific as you can. Our talents would love to hear your stories!