Engy Amin reminds fans of her song 'Malak Ya Shab'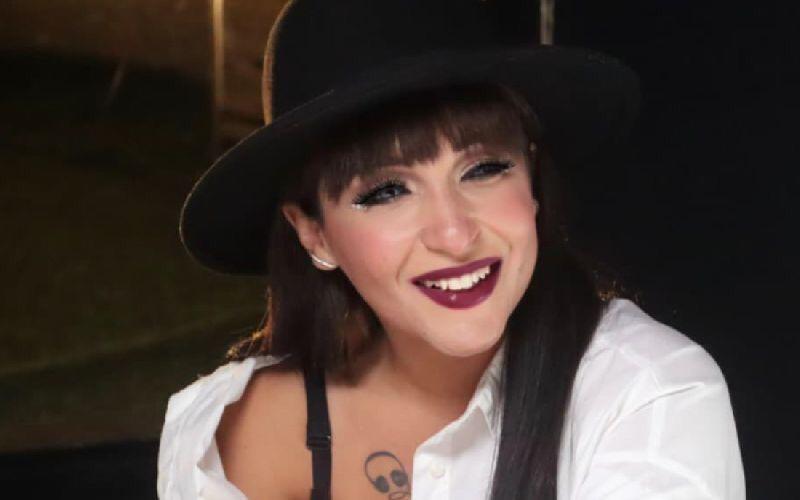 Engy Amin is a talented Egyptian singer whose magical voice has stolen the hearts of many. You may know her as the star of The Voice, but for many, she reigns the entire music industry.
The artist recently re-shared the song "Malak Ya Shab," which she released back in January 2021, via a post on Instagram. It's a song worth listening to if you haven't yet!
If you're a fan of Engy Amin, find her on Omneeyat and request a personalized video shoutout from the talent directly on the platform!
Book a request from
Engy Amin
!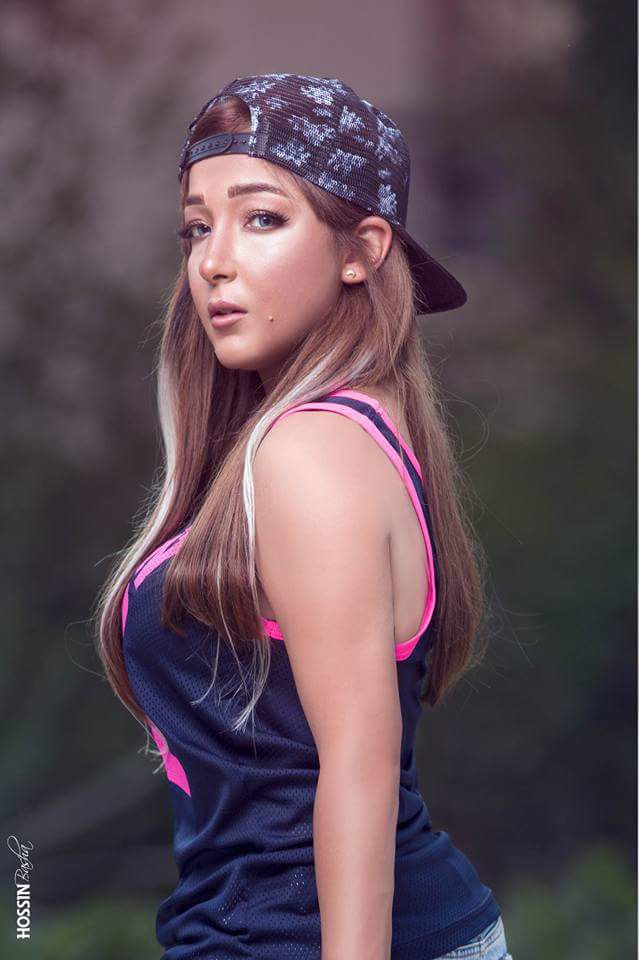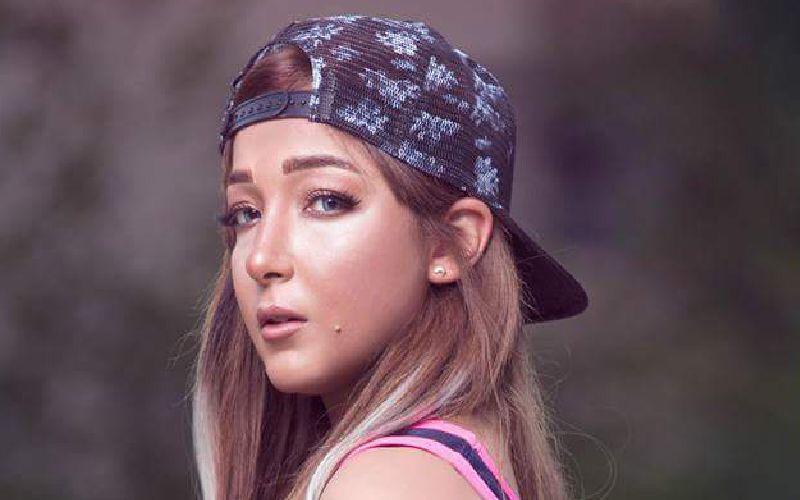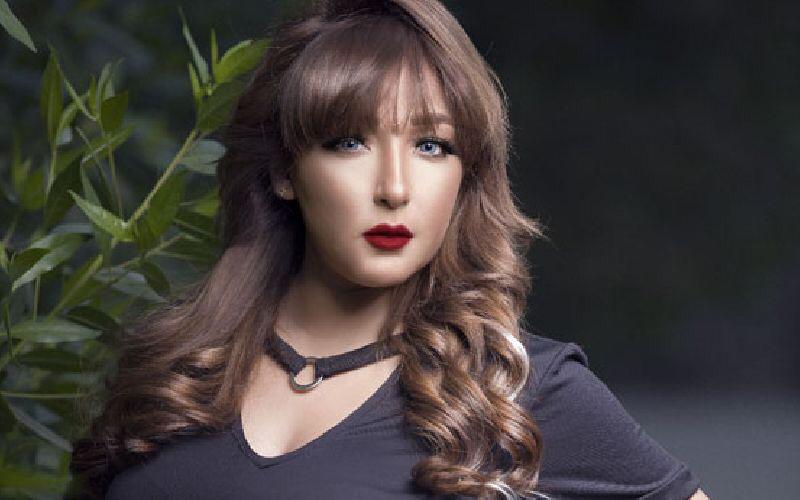 Engy Amin set to release new song 
Egyptian singer Engy Amin is set to release a new song and music video for "Malek Ya Shab" very soon. The song lyrics have been written by n...