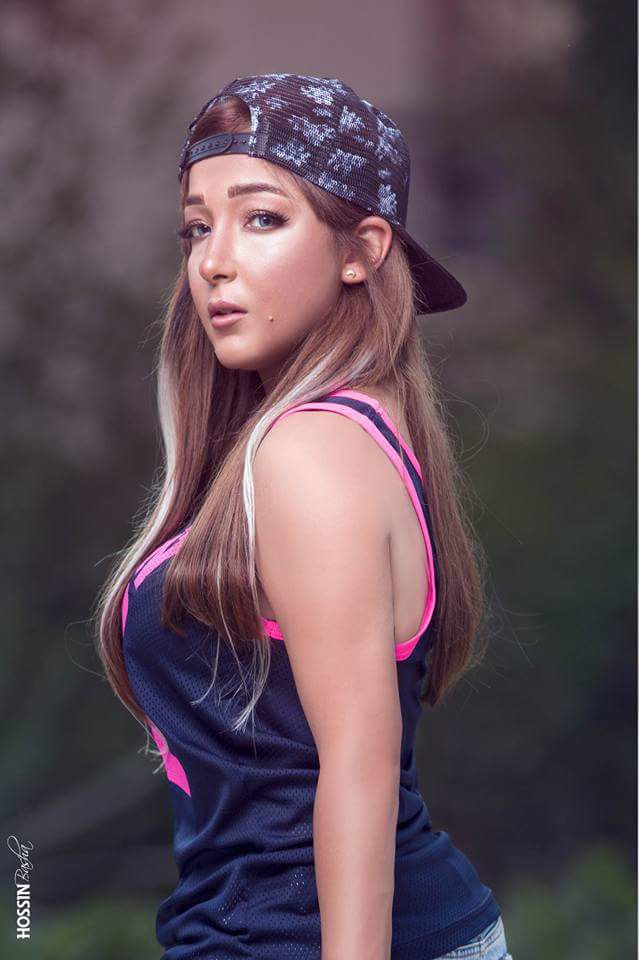 BOOK NOW
Supporting
Magdi Yacoub Heart Foundation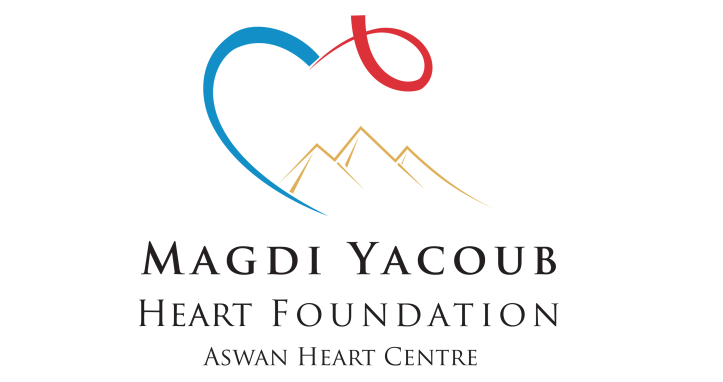 Engy Amin is a talented Egyptian singer whose magical voice has stolen the hearts of many. You may know her as the star of The Voice, but for many, she reigns the entire music industry. 
Her astonishing voice and spontaneity on stage have been credited for her unmatched success. One of her most prominent works is her album "Le3ba Mkasara." She has also collaborated with the singer Louay to release the song "Matla3 3ayne." She is also known for many other songs including "Bhebak," "Majnouna," "Ely Hasedni," "Mafish," and "Teer 3aqly."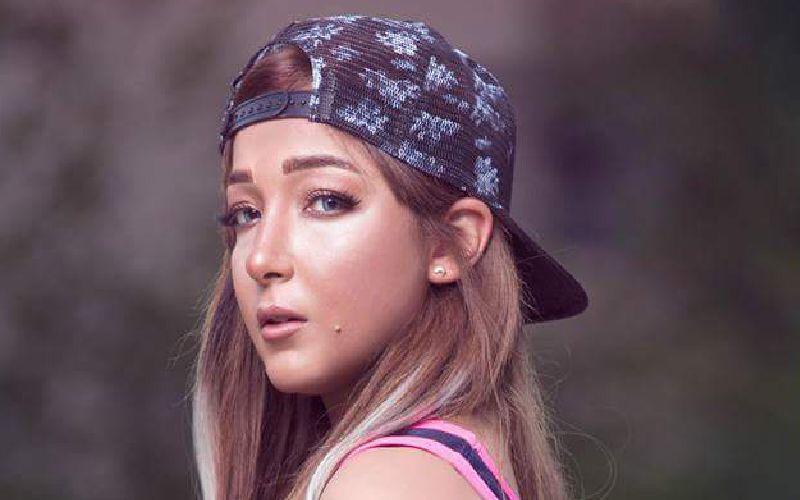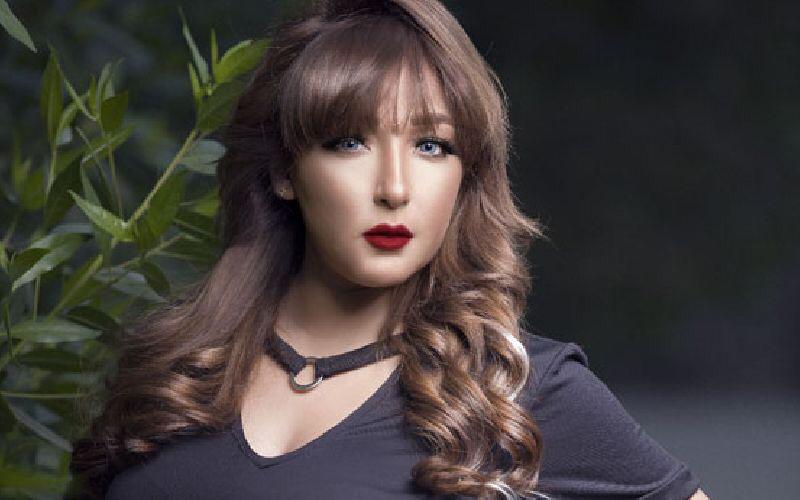 Engy Amin set to release new song 
Egyptian singer Engy Amin is set to release a new song and music video for "Malek Ya Shab" very soon. The song lyrics have been written by n...
What is Omneeyat?
Omneeyat is a space for fans to connect with their favorite talents. Get a digitized autograph via Omneeyat Shoutout, request a song, engage in a masterclass, and more!
How to get the most out of Omneeyat Shoutout?
Make sure to fill out the request form carefully and correctly. Be as specific as you can. Our talents would love to hear your stories!