Reasons why Enas Ezz Eldeen deserves some appreciation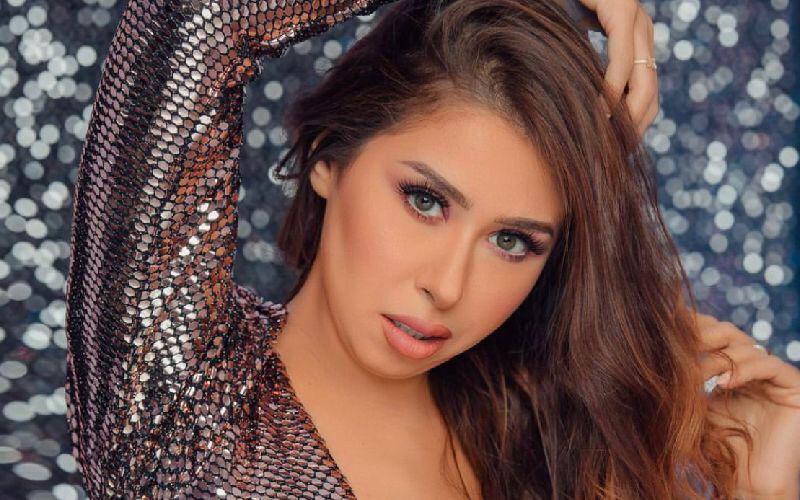 Egyptian singer Enas Ezz Eldeen rose to fame after taking part in the third season of Arab Idol. She has since launched several songs, grabbing the hearts and attention of fans all over the Arab world.
Her talent deserves acknowledgment and lots of appreciation. We've compiled a list of reasons why we think so:

1. Her distinctive voice
Her voice is so powerful that we are confident she can perform songs spanning various genres. Her song "Malanash Naseeb" amassed over a million views during its first hour of release.
2. Her acting talent
Enas is a multi-talented artist who not only sings, but acts as well. She is still waiting for an opportunity that would give her the chance to combine her singing and acting all in one place.
3. Her closeness to her fans
Enas' smile is contagious and her fans know it! She is full of energy and doesn't shy away from sharing that with her fans, something that makes fans feel close to her.
4. Her interest in fashion

The artist is distinguished by her elegance and fashion choices. She makes sure to stay up to date on the latest fashion trends and makes sure to share photos of her style on different occasions.
We would like to remind you all that Enas Ezz Eldeen is on Omneeyat, a platform where you can connect with the artist and request a personalized video shoutout directly from her!
Book a request from
Enas Ezz Eldeen
!