Enas Ezz Eldeen.. Her music has captured the hearts of millions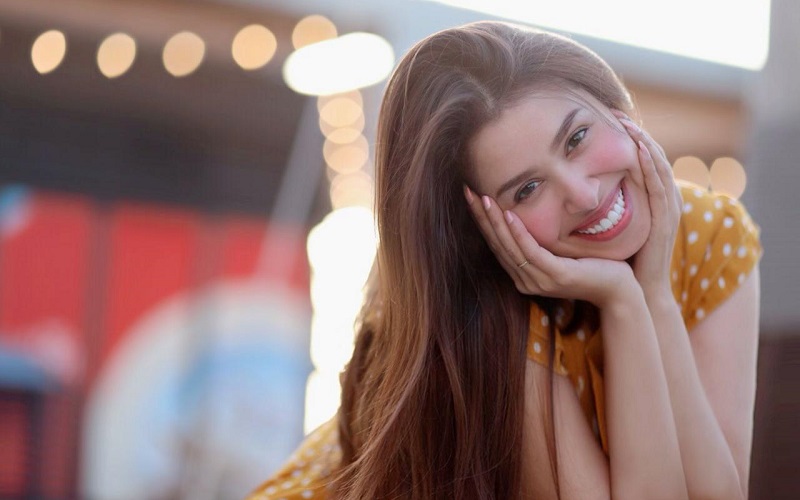 Enas Ezz Eldeen is an Egyptian singer who participated in the third season of Arab Idol, where she grabbed the attention of many and managed to reach the finals of the competition.
The talented singer has since released several songs including "Ana Bakhounak," "Ahla Min El Hob," and "Al-Qara'ib Mish Habayeb." Her most recent song titled "Malnash Naseeb" was released in 2020, amassing over a million views on YouTube.
Book a request from
Enas Ezz Eldeen
!