Serious comedy amid pain in Beirut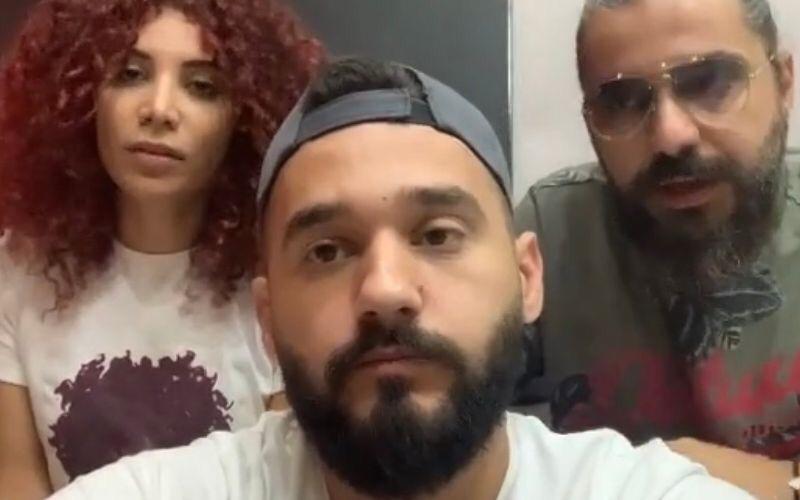 The horrific blast that shook Beirut on August 4 has left many Lebanese in pain, in trauma, and in anger. It hasn't been an easy ride since that day and life as we once knew it is gone. Still, comedians Ely Chemaly, Amal Taleb and Jad Bou Karam found a way to bring a smile to their audience's faces in a recent video posted on Instagram. 
The three comedians have always been about spreading positive energy and it is beautiful to see that the tragic incident hasn't stolen that away from them. In the video, the trio can be seen attempting to engage in "serious talk," something that sits far away from their personalities. Without making a joke, they succeeded in making their fans laugh. 
Book a request from
Ely Jlede
!