Sarcasm at its best with Ely Jlede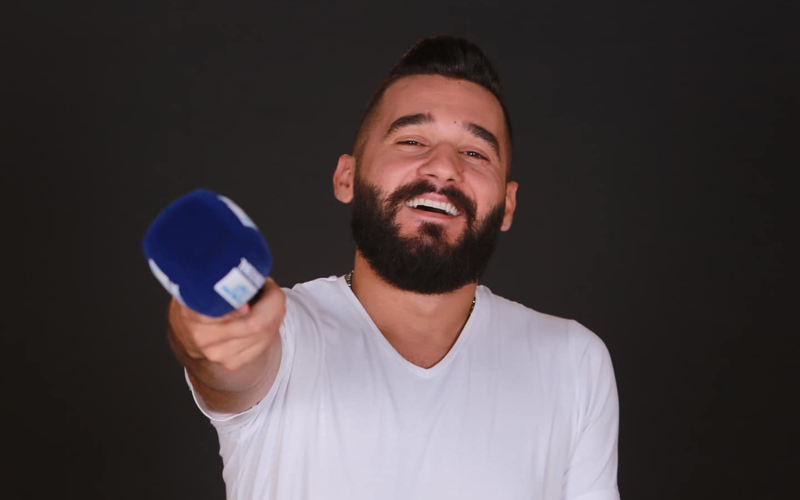 Ely Chemaly (aka Ely Jlede) is a Lebanese actor and comedian whose career path wasn't so clear from day one. Chemaly began his career as a DJ and was quite good at it, reaching renowned places such as Phoenicia Hotel, Regency Palace Hotel, among a few others.
Despite his success, Chemaly shifted his career and focused on TV shows, presenting three different shows at Nour El Shabab TV. These include "Extreme Show," an outdoor extreme sports program, "Now You Know," and "Fair Play." 
In 2016, he reached the finals during the audition of Arab Casting Season 2, a TV show broadcasted on Abu Dhabi TV, as a stand-up comedian. In 2017, he joined "Lahon w Bass," a TV show broadcasted on LBCI and hosted by Hicham Haddad. He got his own segment on the show, during which he interacted with people on the streets to talk about the latest international and local news sarcastically.
Chemaly has since appeared in movies, series and countless adverts.
Book a request from
Ely Jlede
!