Ely Jlede takes to the streets of Beirut again with new video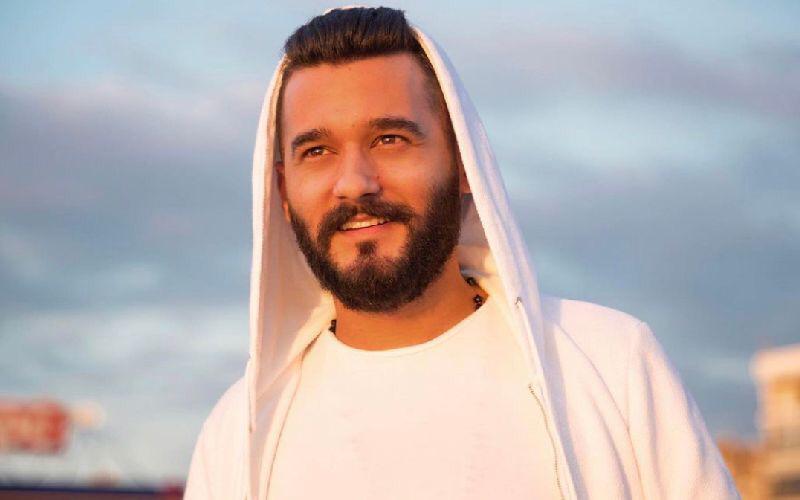 Comedian Ely Chemaly, aka Ely Jlede, is known for keeping his fans entertained through various means. 
This week, the comedian wandered the streets of Beirut and spoke to people about the curfew in Lebanon, sarcastically saying that anyone who bumps into him can only blame themselves for going out.

The video has amassed over 90,000 views since it was initially shared.
If you're a fan of the comedian, make sure to follow him on Instagram and connect with him on Omneeyat for a personalized experience like no other. 
Book a request from
Ely Jlede
!