Ely Jlede takes to the streets in honor of Anti-Corruption day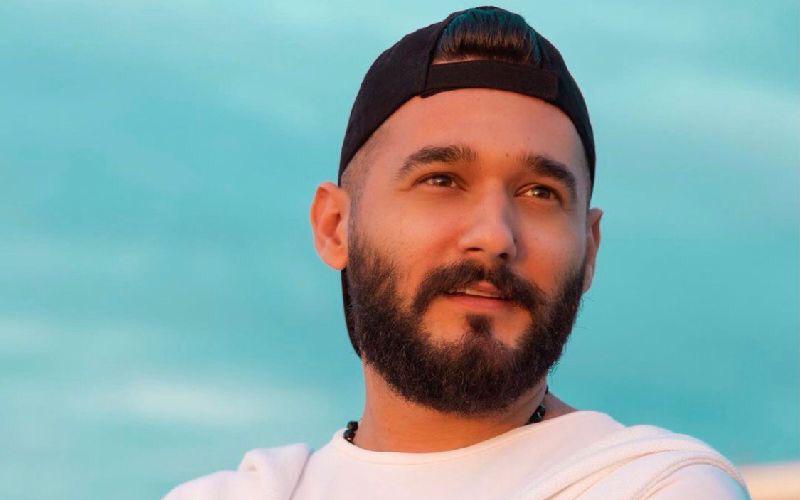 Comedian Ely Chemaly, also known as Ely Jlede, excels during his weekly appearance on Lahon W Bass, a program presented by comedian Hicham Haddad.
On the occasion of anti-corruption day, which falls on Dec. 9, the comedian took to the streets of Beirut to see what people think about corruption in Lebanon. 
Make sure to watch the episode via the link below. And connect with the comedian on Omneeyat once you do and request your very own personalized video.
Book a request from
Ely Jlede
!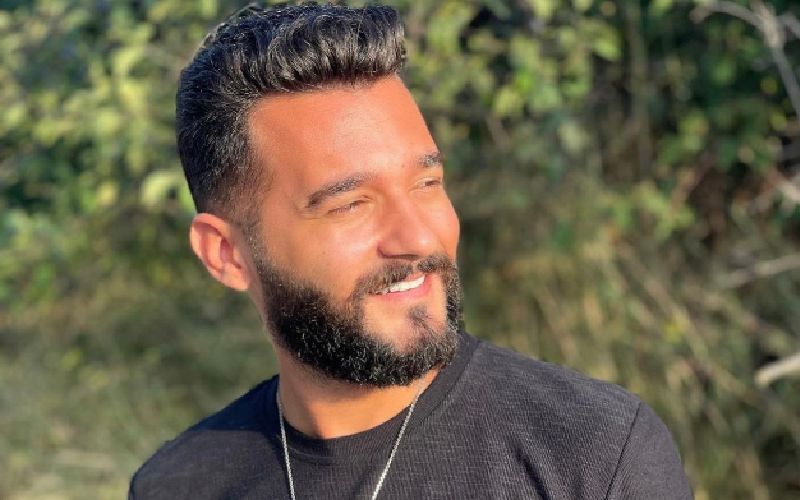 Ely Jlede presents new program
Lebanese comedian Ely Chemaly is currently presenting a new program titled "Meen Byesba2" with the participation of Wissam Sabbagh. This was announced through a...