Ely Jlede shares funny video about malls opening post lockdown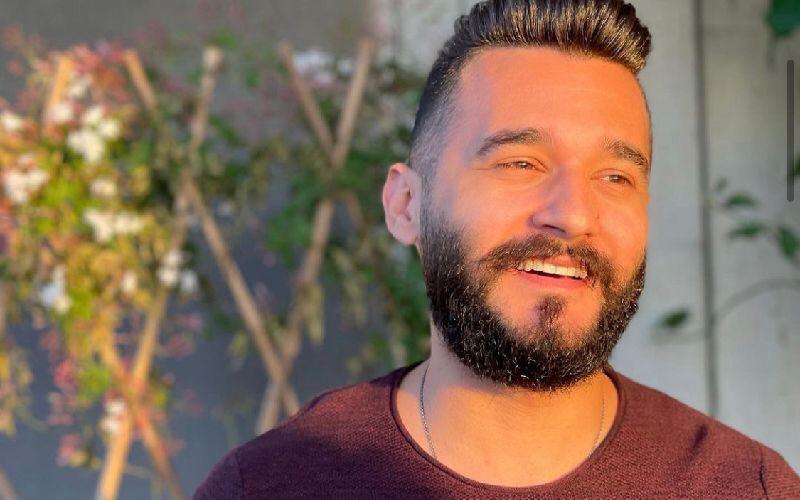 He is known for his spontaneity, wit, humor, and success. The comedian Ely Jlede knows exactly how to plant joy in people's hearts in his own way.
In his latest video on "Lahon W Bas," the comedian humorously depicted the opening of malls post-lockdown in Lebanon. Watch the hilarious video via the link below.
And if you're a fan of Jlede, make sure to follow his updates on Omneeyat, a platform where you can also connect with him on a personal level.
Book a request from
Ely Jlede
!