Ely Jlede reminds fans that "they" will never take our smiles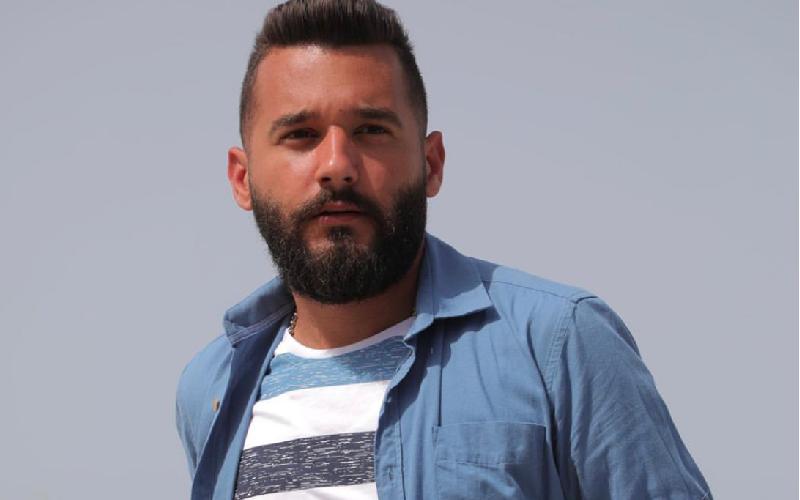 We cannot deny the harsh circumstances Lebanese people are burdened with today. From an economic crisis to corruption to an explosion resulting from negligence, the Lebanese people have little hope left. But the smiles on people's faces amidst it all is beyond inspiring. The help people gave one another following the August 4 blast gave our hope a little boost. 
Lebanese actor and comedian Ely Chemaly (aka Ely Jlede) recently reminded his fans that despite all the circumstances, they will never take away his smile. 

In a post shared on Instagram, Jlede wrote:
"Despite everything happening, we will continue to laugh." 
Book a request from
Ely Jlede
!