Ely Jlede plays the role of a pharmacist in hilarious video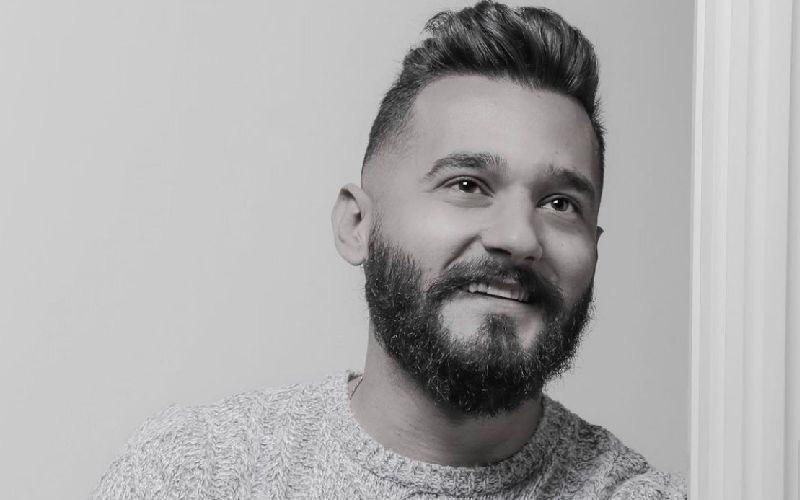 If you're a fan of the comedian Ely Chemaly, then you probably already know he appears on "Lahon W Bas" every week on LBCI.
During this week's episode, Ely Jlede played the role of a pharmacist, offering customers "alternative treatments" for the medicines they're requesting. The reason? He is pointing out the pressure pharmacies in Lebanon are facing due to the lack of supply of many medical drugs. It's a sad reality, but Ely Jlede always knows how to bring a smile to our faces.
Make sure to watch the video below if you're looking for a dose of laughter.
And if you'd like to connect with the comedian on a more personal level, find him on Omneeyat and request a personalized video for you or a loved one!
Book a request from
Ely Jlede
!