Ely Jlede garners thousands of views on latest video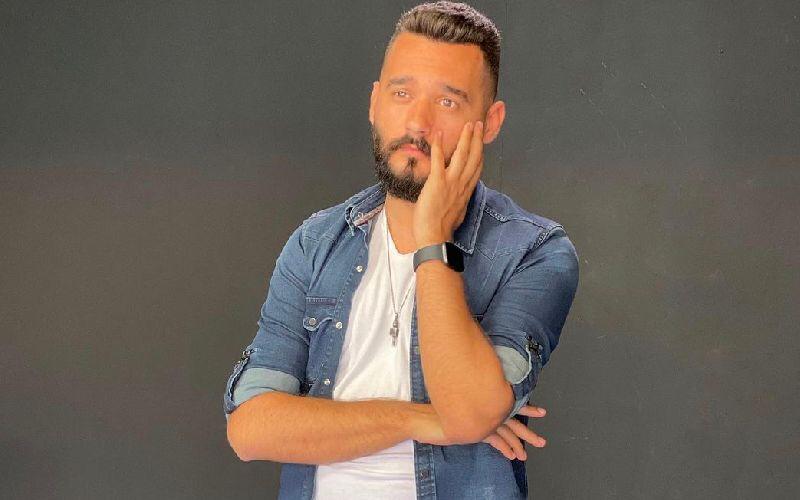 Comedian Ely Chemaly, aka Ely Jlede, is distinguished by his beloved personality that helped introduce his name in the world of comedy. His participation in "Lahon W Bas," presented by Hicham Haddad, clearly had a positive impact as well. The comedian recently shared a video on Instagram as he plays a character of a picky young man who is on his way to wash his car … and naturally, he was not satisfied with the result. The video has garnered over 160,000 views at the time of writing. Make sure to watch it below if you still haven't. Ely Jlede is known for connecting with people on so many levels and comedy is always part of the equation. His goal is to draw a smile on people's faces … and it is certainly working!
If you're a fan of the comedian, make sure to stay updated with his news on Omneeyat, a platform where you can also request a personalized video shoutout from Ely in just a few clicks.
Book a request from
Ely Jlede
!