Ely Chemaly takes to the streets once again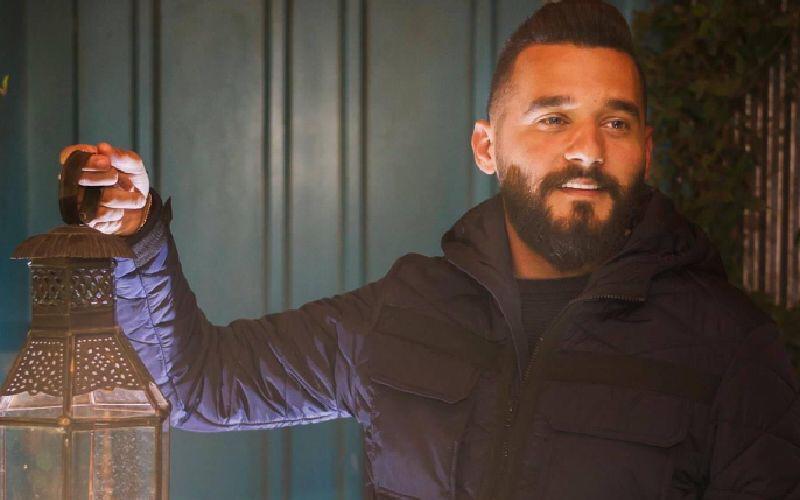 If you're a fan of Hicham Haddad's "Lahon W Bas," then you've probably come across Ely Chemaly more than once. The comedian is known for bringing a dash of humor to anything he encounters.
During this week's episode, Chemaly took to the streets, yet again, to talk about the despair burdening the Lebanese community. Make sure to watch the episode if you're feeling down and connect with Chemaly on Omneeyat for an extra dose of laughter through personalized videos and messages
Book a request from
Ely Jlede
!