Ely Chemaly: "Take advantage of the farmland!"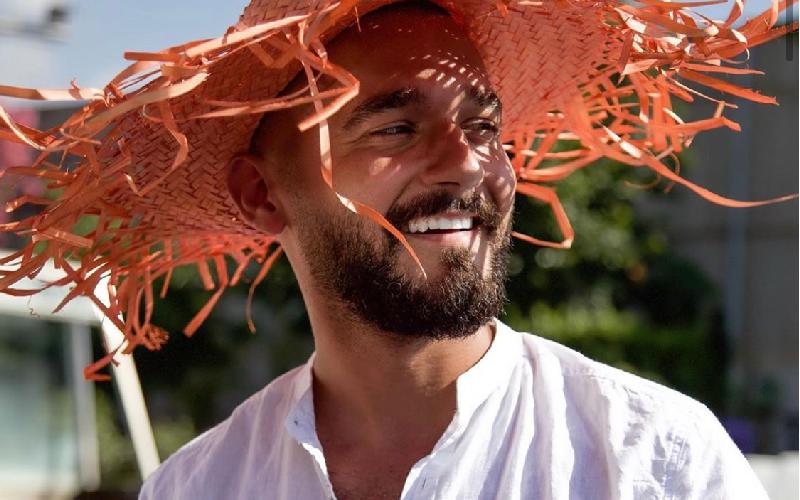 Lebanese comedian Ely Chemaly (aka Ely Jlede) knows how to add a comedic twist to almost anything. In a recent video posted on Instagram, the comedian attempted to add a touch of humor to a more-serious topic: agriculture. He did this in an attempt to encourage Lebanese to cultivate their own land during times when Lebanon's economy is in dire need of help. 
The video is nothing short of humorous, particularly in the way it ends. The short video has amassed thousands of views since it was first posted. 

If you're a fan of Chemaly, we are here to remind you that he is waiting to receive all your requests on Omneeyat.
Book a request from
Ely Jlede
!