5 times Ely Jlede went all out with humor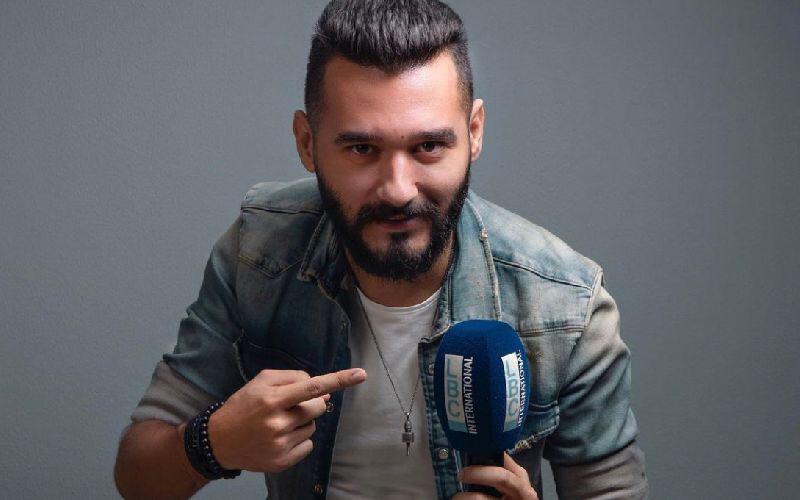 Comedian Ely Chemaly, aka Ely Jlede, kickstarted his career as a DJ. He slowly moved into the world of media, appearing in various television programs before getting his own segment in one. He presented three different programs on "Noor Al-Shabab" and has become one of the most recognizable faces in the Arab world since.
The comedian is known for his sense of humor and spontaneity. That side of him makes its way to the screen every Tuesday during Hicham Haddad's "Lahon W Bas" program on LBCI. And anyone who tunes in to the show knows how successful Ely Jlede is in cracking a smile on one's face.
In honor of his humor, we've compiled a list of 5 of the comedian's funniest moments. Ready for a laugh?
1. Christmas
On Christmas Eve, Ely Jlede gave us all an exceptional episode as he toured the streets and talked to people about the holiday season. The video amassed over 90,000 views on Instagram. 
2. International Corruption Day
The comedian achieved great success upon posting this video, which was also filmed with people on the streets. In the episode, the comedian addressed corruption in Lebanon in a humorous way, garnering over 100,000 views.
3. Eid El Barbara
This video is one of the funniest videos posted by Ely Jlede. During Eid El Barbara, he visited a number of Lebanese politicians and asked them for money on the occasion. This video has garnered over 100,000 views.
4. Curfew
In this video, which he filmed as he took to the streets, the comedian played the role of a policeman who reprimands people for wandering around during the lockdown. The video has garnered over 150,000 views.
5. PCR test
In this video, the comedian toured the streets and spoke to passersby about the PCR test. The video has garnered over 170,000 views.
We're sure you got a good chuckle out of these videos because Ely Jlede never fails to make us laugh. He also always attempts to shed light on wider issues burdening Lebanese society and does it all with humor. 
If you are a fan of the comedian, make sure to connect with him on Omneeyat and request a personalized video message for you or a loved one through the platform! 
Book a request from
Ely Jlede
!