After shifting away from his work as a DJ, Lebanese actor and comedian Ely Chemaly became one of the most recognizable faces on television in the Arab world. Chemaly, who is also known as Ely Jlede, has appeared in various television programs and even got his own segment in one. He has also appeared in a number of movies, series. and countless adverts.

Ely Jlede

In The Spotlight
Have you been watching him on Lahon W Bas?
View his latest upload here
Have you watched him in quarantine?
Have you seen his latest ads?
Have you watched his random videos?
Get the buzz on Ely's latest videos
Subscribe to his YouTube channel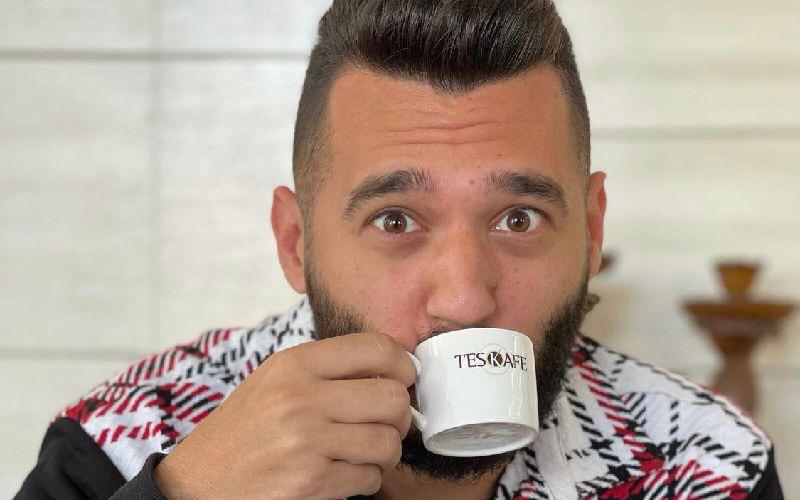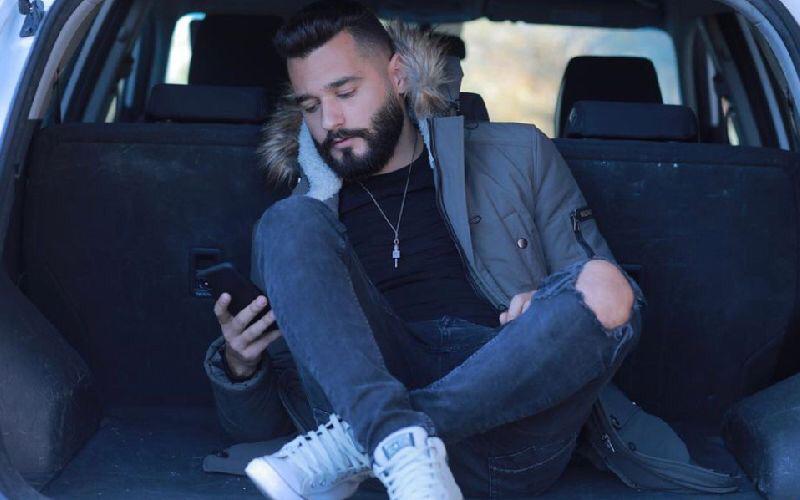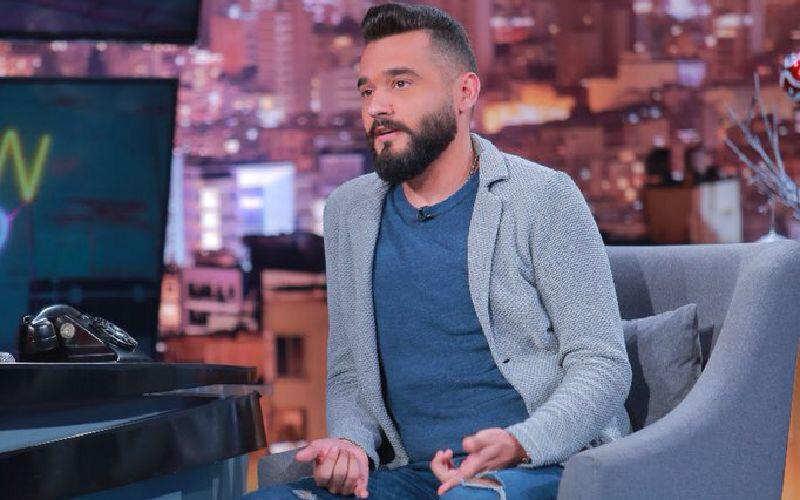 What is Omneeyat?
Omneeyat is a space for fans to connect with their favorite talents. Get a digitized autograph via Omneeyat Shoutout, request a song, engage in a masterclass, and more!
How to get the most out of Omneeyat Shoutout?
Make sure to fill out the request form carefully and correctly. Be as specific as you can. Our talents would love to hear your stories!