Elsayed Agamy.. is a talented Egyptian RnB performer, songwriter, and record producer
Songwriter
Composer
Record producer
RnB performer
Egypt
April 8, 2021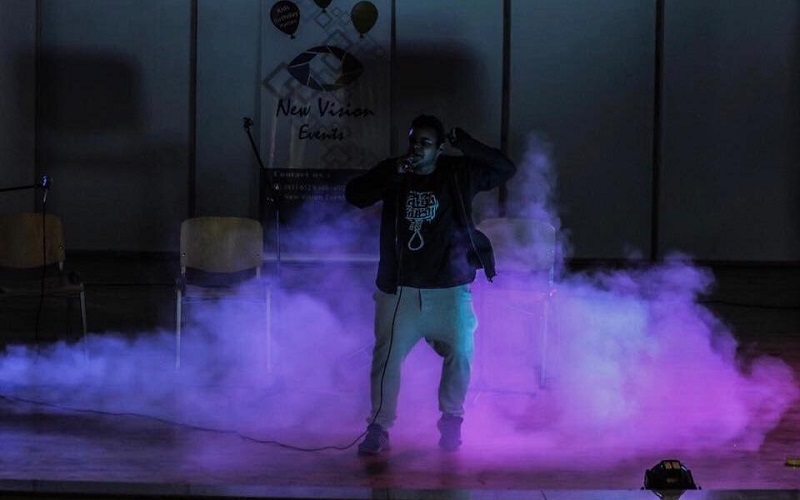 Elsayed Agamy Mahmoud is an Egyptian RnB performer, songwriter, composer and record producer. The artist first caught the attention of listeners in 2018 following the release of his first hit track "Ya Amma." The track opened the doors for Agamy, pushing him to release his featured album titled "Salam" in August 2018. He put his talent on display with the album, proving his skills as an RnB performer, producer, and songwriter.
Agamy skillfully integrates elements from trap, soul, Rnb, jazz, and Egyptian oriental. He has amassed over 3.5 million streams on Soundcloud and over 1 million views on YouTube – independently – over the course of just one year.
Book a request from
Elsayed Agamy Mahmoud
!