Actress Elisa Bachir Bey has also been a fan of the arts ever since she was a little girl. She has done ballet, piano, singing, and stumbled upon acting as she grew older. She has since starred in several films, TV series and video clips. 

Personalized videos by
Elisa Bachir Bey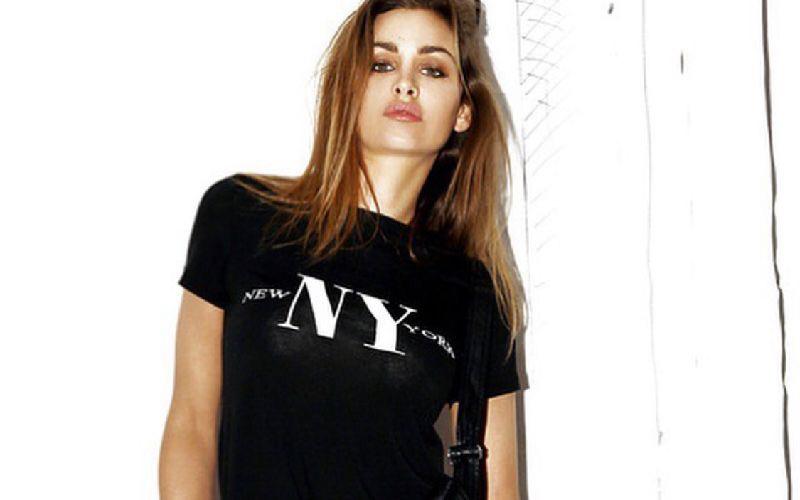 What is Omneeyat?
Omneeyat is a space for fans to connect with their favorite talents. Get a digitized autograph via Omneeyat Shoutout, request a song, engage in a masterclass, and more!
How to get the most out of Omneeyat Shoutout?
Make sure to fill out the request form carefully and correctly. Be as specific as you can. Our talents would love to hear your stories!