El Waili just produced a new track

Music producer
underground
Egypt
May 10, 2022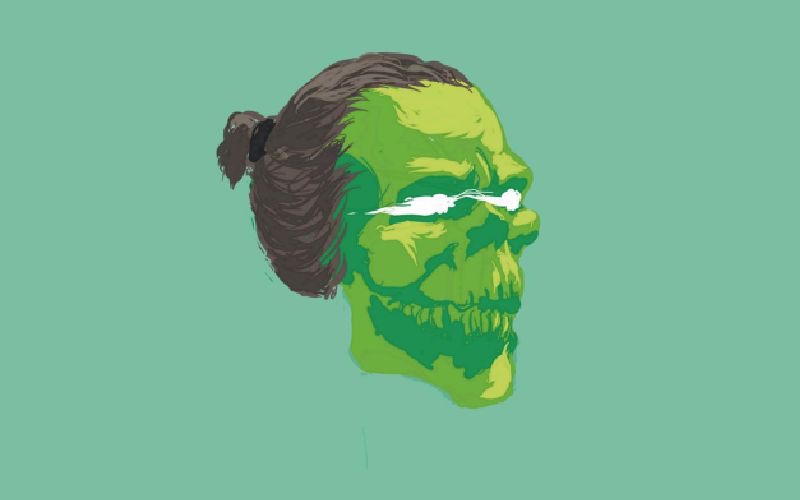 Music producer El Waili recently released the music video of his latest production "Dawly," which was sung and composed by Moscow. The fast-paced rap song was filmed in the archaeological area of the pyramids. It amassed over 200,000 views just hours after it was posted on YouTube. 
El Waili has not been catching a break. In recent months, he produced the track "Bekya," which was sung by Donia Wael as well as the track "Dunya Al-Agayeb" by Abdel Rahman Roshdy. If you're a fan, make sure to find El Waili on Omneeyat to stay updated with his news.

Book a request from
El Waili
!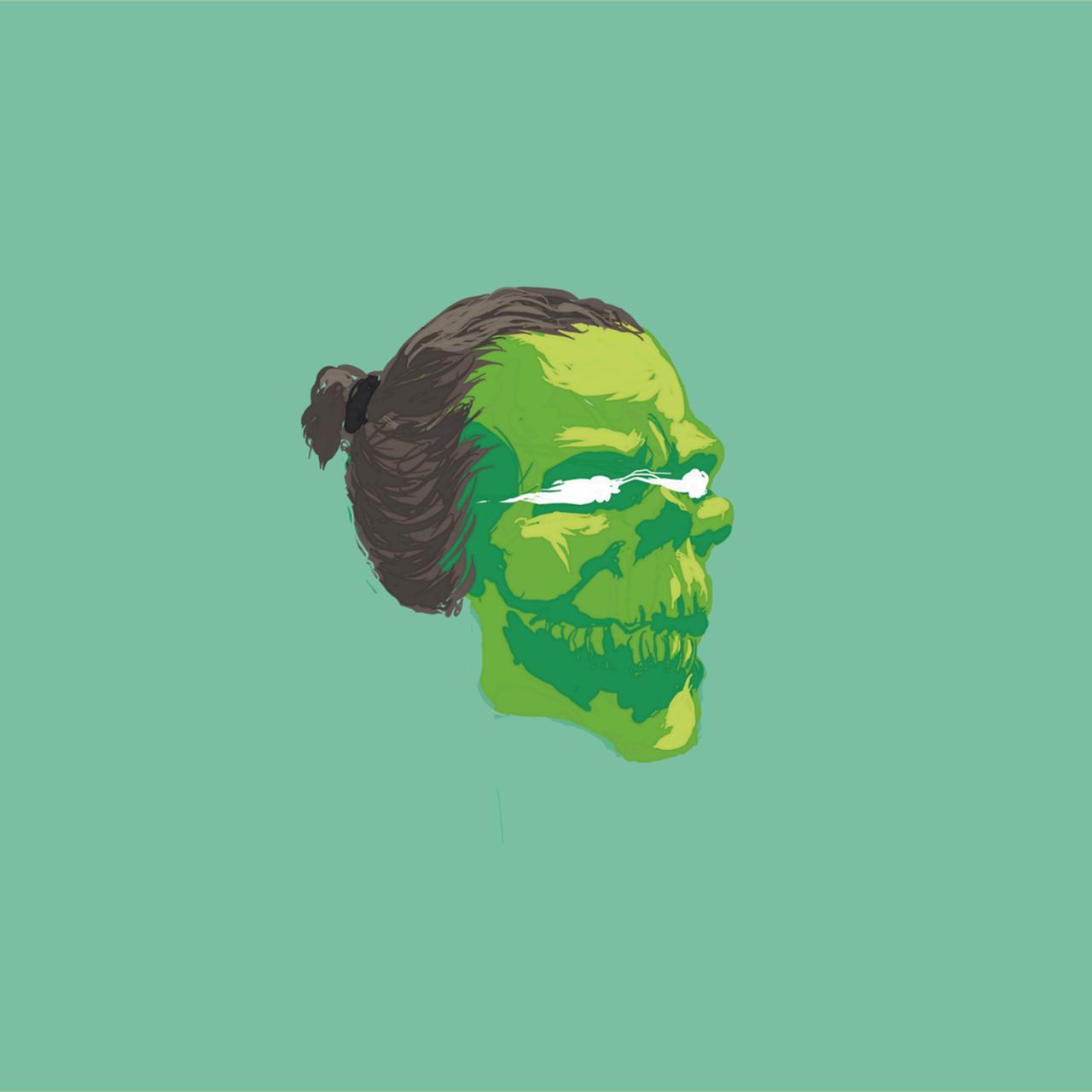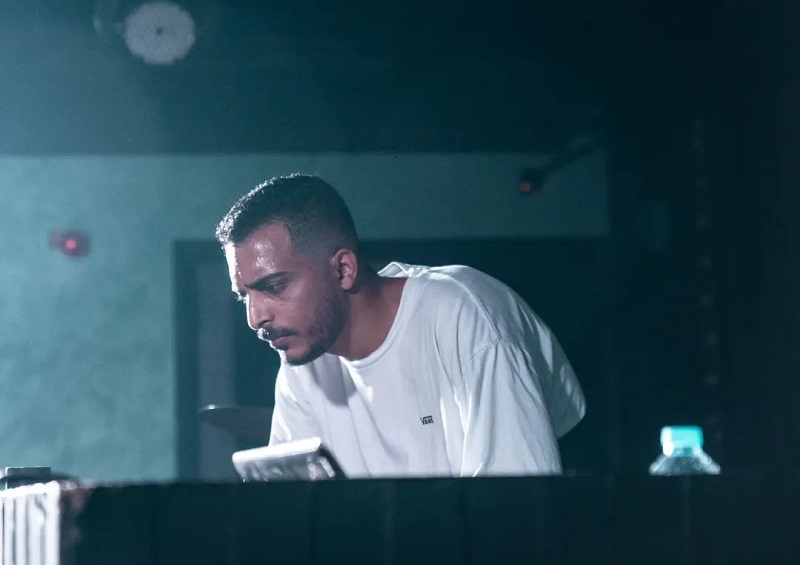 El Waili just produced an album 
Music producer El Waili has released a new album - which he produced - titled "Tareeq Taweel."The album consists of 4 songs, including "Cairo,"...