Djinn supports Omneeyat stars competing in 'The Battle Of The Rock'
Singer
Musician
Songwriter
December 2, 2020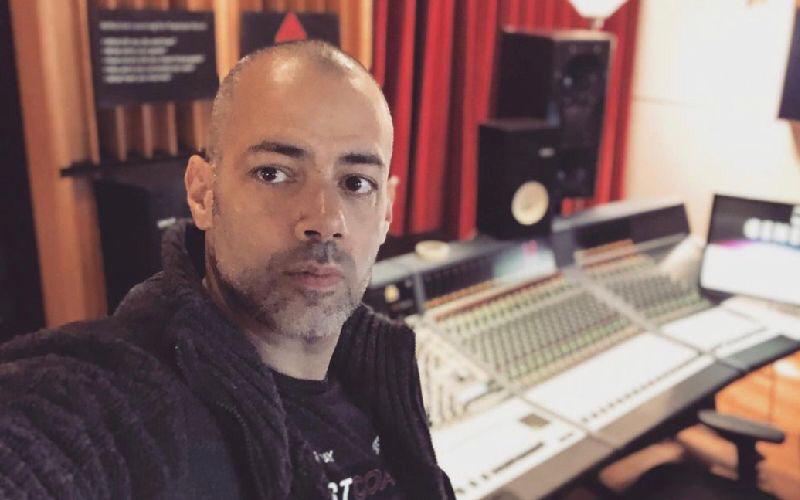 Singer-songwriter Djinn took the world by storm with his album "Just A Thought." The artist truly knows how impactful the support of fans and fellow artists can be towards other musicians in the industry. 
Djinn recently posted photos on Instagram, expressing his support towards Omneeyat stars Sam Way, Lea Makhoul and ILY during "The Battle Of The Rock" competition. The latter is hosted by YouSat TV in collaboration with Omneeyat.
Speaking of Sam Way, Djinn wrote:
"Connecting with cool and creative people is what I do, but this guy is off the charts. By far one of the coolest most creative free thinking people in our industry today. Awesome songwriter and killer music releases too," he wrote.
He then informed people that he voted for Sam Way, Lea Makhoul and ILY. 
If you're a fan of Djinn, make sure to find him on Omneeyat.
You can now cast your vote as well in support of these three Omneeyat stars by following the link below:

Book a request from
Djinn
!