Djinn mourns the tragic death of actress Kelly Preston

Singer
Musician
Songwriter
July 16, 2020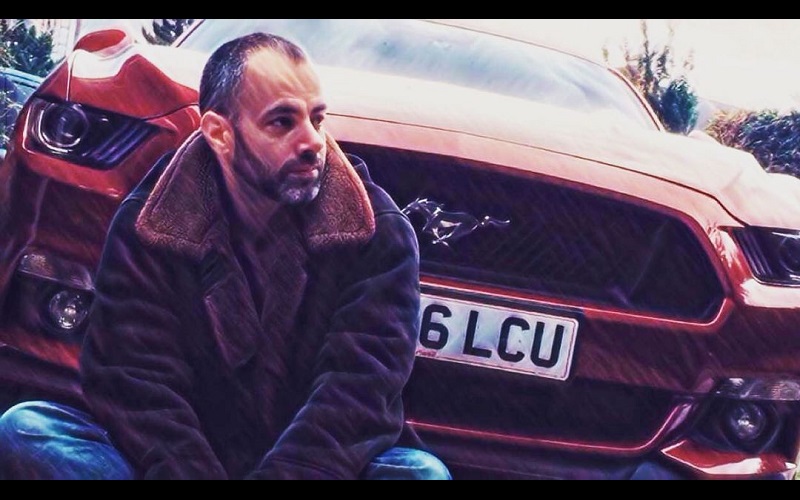 UK-based singer and songwriter Djinn - best known for his album "Just A Thought" – recently shared a photo of the late actress Kelly Preston, who died after a two-year battle with breast cancer. Preston is survived by her two children and husband, John Travolta.
Djinn was one of many who expressed his grief over the tragic death of the actress. Preston was 57-years-old.

In his Instagram post, Djinn wrote:

"Posted this to FB 10 years ago, one of my most favorite people in the world. Heart breaking loss this wonderful planet has experienced. Wanted to meet you one day and say I'm a huge fan. 💔 RIP Kelly. My condolences to the family."

May your soul rest in peace, Kelly.
Book a request from
Djinn
!