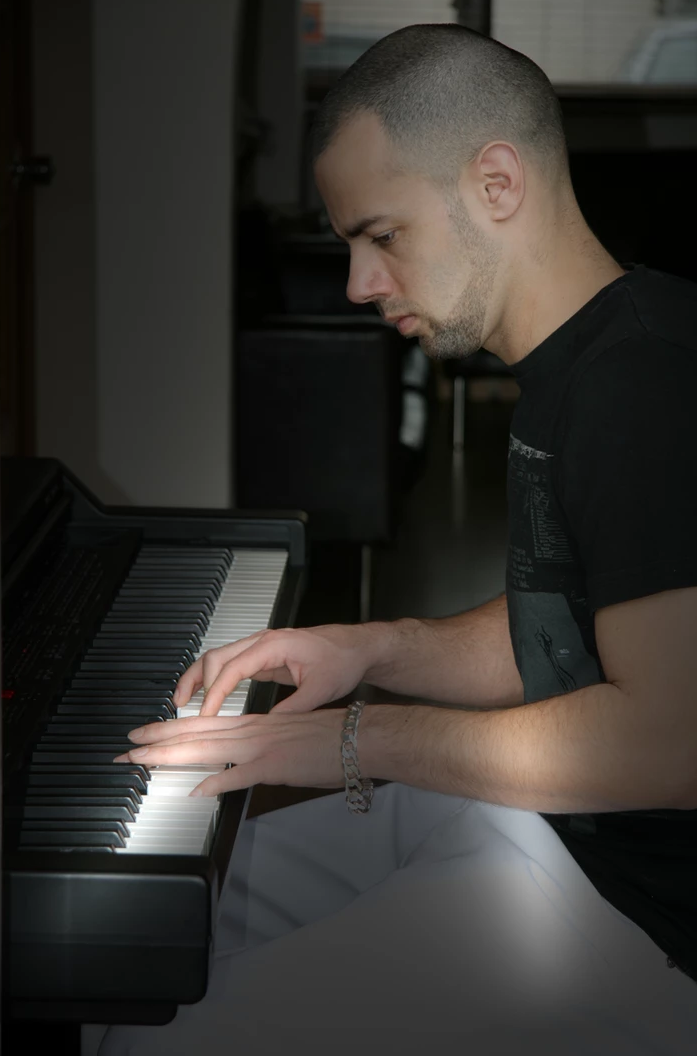 BOOK NOW
Djinn
Singer
Musician
Songwriter
UK based singer-songwriter Djinn has been featured on many UK radio stations including BBC Radio 1. As a British-Asian artist, Djinn is known for creating cross-over music in his remixes, something that his fans anticipate time and again.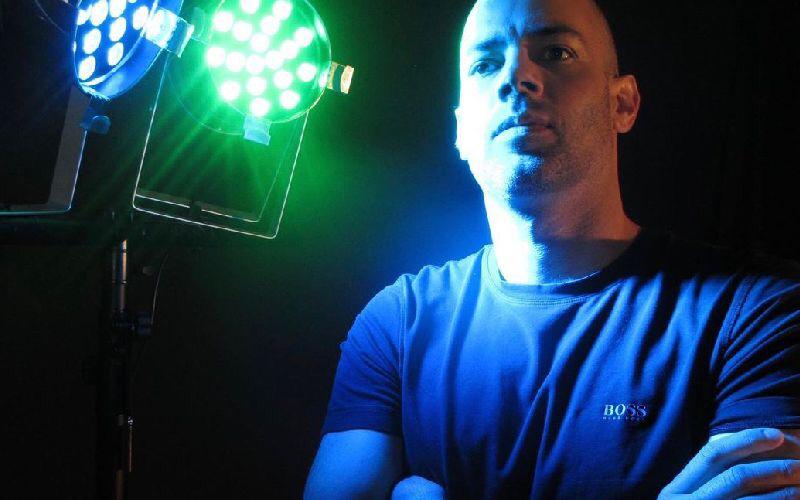 What is Omneeyat?
Omneeyat is a space for fans to connect with their favorite talents. Get a digitized autograph via Omneeyat Shoutout, request a song, engage in a masterclass, and more!
How to get the most out of Omneeyat Shoutout?
Make sure to fill out the request form carefully and correctly. Be as specific as you can. Our talents would love to hear your stories!