Dima Assaf shares breathing exercise with followers
Life coach and workshop leader
June 7, 2021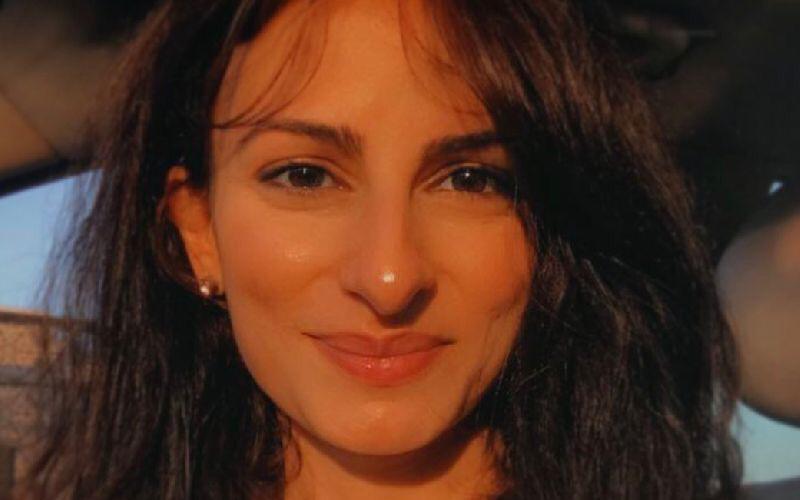 Dima Assaf, a certified trainer in the "Heal Your Life" program, offers workshops and exercises that aim to improve people's quality of life. In a recent Instagram video, Assaf shared a breathing tip with her followers to help them de-stress. Make sure to watch the video below!
Over the years, Assaf has conducted many workshops with private groups and companies including The American University of Sharjah, Media Edge, InfoSysta, among others. Assaf is known for working with adults, teens and children, providing them with a myriad of healing techniques and tools.
We would like to remind you that you can follow Dima Assaf's news and updates on Omneeyat, a platform where you can also connect with her and request a personalized video in just a few clicks!
Book a request from
Dima Assaf
!