5 tips by Dima Assaf that will most definitely enhance your life
Life coach and workshop leader
July 27, 2021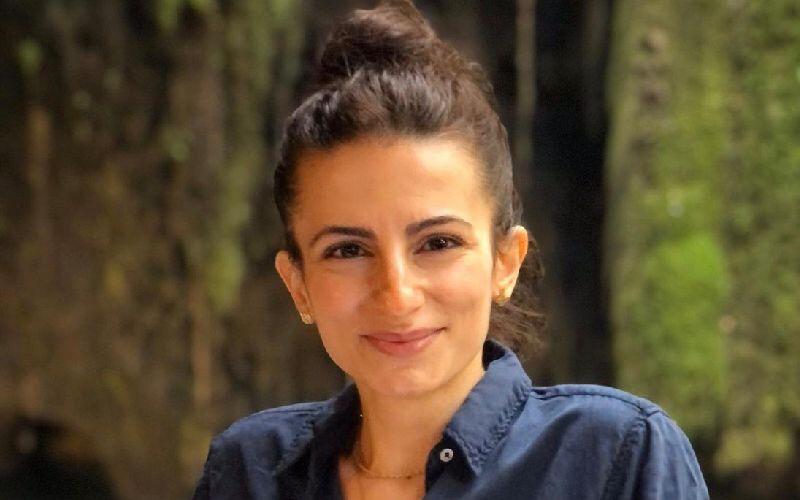 Dima Assaf is a certified "Heal Your Life" coach who is known for working with adults, teens and children, providing them with a myriad of healing techniques and tools. She often shares exercises and tips that could be done from the comfort of one's own home to enhance one's quality of life. Here are 5 of them:
Relaxation Exercise
This exercise must be practiced right before going to bed to ensure your whole body is relaxed before going to sleep.

Headache Relief
People who suffer from frequent or severe headaches must monitor themselves and communicate what they're feeling out loud.

Breathing Exercise
This breathing exercise will help relieve stress and anxiety.

Scalp Relaxation Exercise
In this video, Assaf asks her followers to connect with their thoughts and shows them how to relax their scalp to feel better.

Body Scan
Assaf also advises her audience to set a reminder to often check their bodies out to understand what is going on and to monitor any changes.

Book a request from
Dima Assaf
!