Dima Assaf
Life coach and workshop leader
Dima Assaf is a certified "Heal Your Life" coach who has conducted many workshops with private groups and companies including The American University of Sharjah, Media Edge, InfoSysta, among others. Assaf is known for working with adults, teens and children, providing them with a myriad of healing techniques and tools.

Dima Assaf

In The Spotlight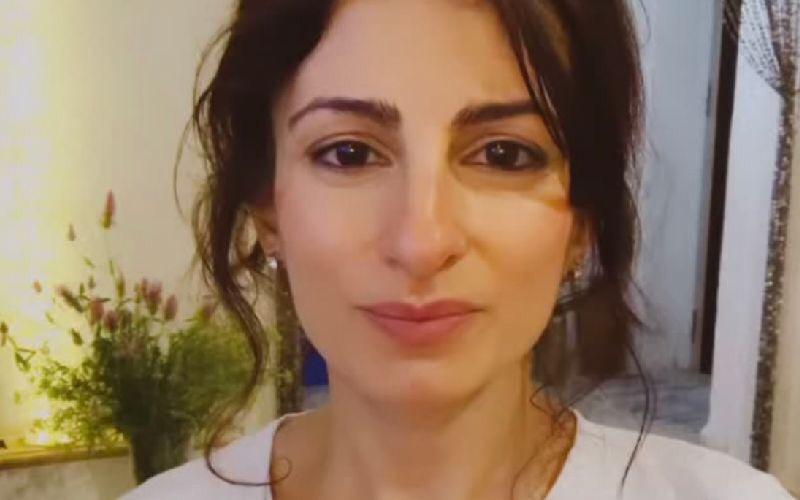 What is Omneeyat?
Omneeyat is a space for fans to connect with their favorite talents. Get a digitized autograph via Omneeyat Shoutout, request a song, engage in a masterclass, and more!
How to get the most out of Omneeyat Shoutout?
Make sure to fill out the request form carefully and correctly. Be as specific as you can. Our talents would love to hear your stories!