From acting to singing, the list of skills is endless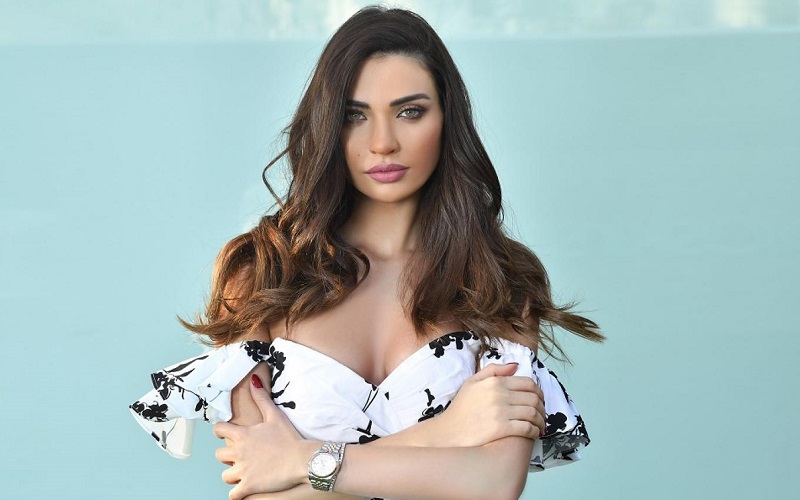 Dalida Antoine Khalil is a Lebanese actress, singer and dancer. Over a decade ago, Khalil scored her first acting role in the Lebanese series Fifty-Fifty. Since then, she has taken on roles in 25 TV series. 
But that's not even the highlight of her career. The actress/singer has also taken on roles in cinema, TV programs including Dancing with the Stars (Middle East), and has worked on theme songs for several TV series as well.
She's won awards, TV programs, and millions of fans over the course of her career. 
In 2012, she snatched the Murex d'Or award in 2012 for Best Rising Actress. Six years after that, Khalil came out a winner during the second season of Celebrity Duets (Lebanon) after competing with 12 other celebrities.
Book a request from
Dalida Khalil
!