Did you know these things about Dalida Khalil?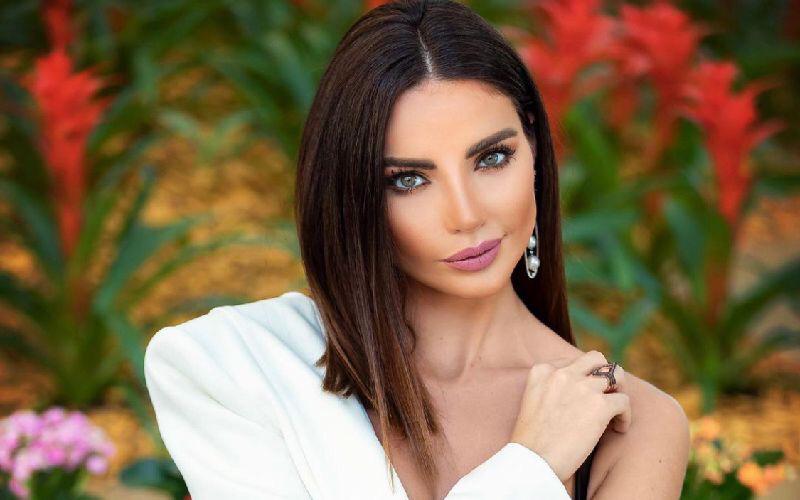 Lebanese star Dalida Khalil is not only a successful actress but also an exceptional dancer and a singer. She took our breaths away with her appearance in the third season of "Dancing With The Stars" in the Arab world. And we haven't gotten our breaths back since.
Away from the world of music, acting and singing, there is so much about the star that you probably don't know. That is why we've compiled a list of those hidden facts in this short article. Ready to get to know the actress all over again?
She has a side that we don't often see
Though it may seem like her life is easy, Dalida Khalil holds many responsibilities under her belt, not only in relation to her life but also towards her family. Following the death of her father, Khalil has taken it upon herself to take care of her family members.
This Egyptian star inspires her
The artist hopes to showcase her talents just like Sherihan used to. Since she was a kid, Khalil would look up to Sherihan's performances and dream of being as influential as the famed star.
The message behind "Chic Awe"
Her song "Chic Awe" was not only meant to entertain people across the Arab world. The song was a gesture to all women, regardless of their skin color and outer appearance. The inclusion of many women in the song's video clip is proof of that very fact.
She chooses her works carefully
Khalil considers herself lucky as she has had the chance to choose works that represent her and mean something to her. She does not regret turning down any projects in the past.
If you're a fan of Dalida Khalil, make sure to find her on Omneeyat and connect with her in a different way on the platform!
Book a request from
Dalida Khalil
!