Cynthya Karam's many talents leave us amazed every time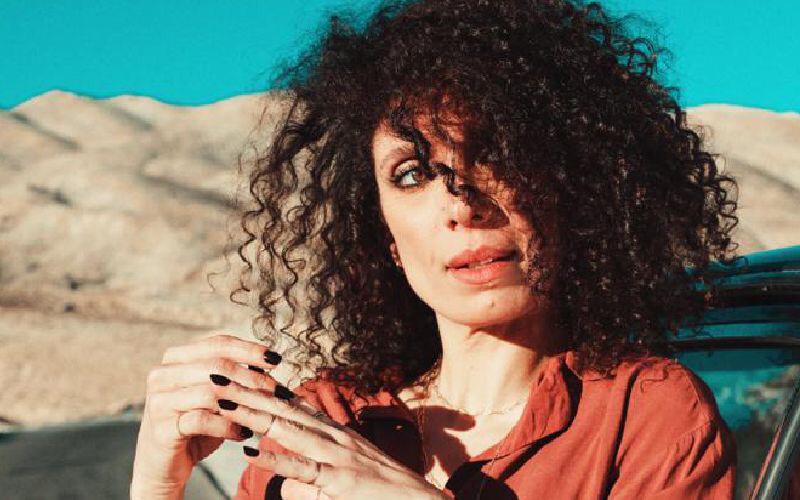 Actress Cynthya Karam started making the waves after her participation in Star Academy a few years ago. Soon after, she kickstarted her career in acting – and her passion and dedication to the sector have sent her on a journey of endless success. 
The actress' talents are many and no matter how well we know her, she stuns us with her performances every time!
1. Enter theater
Cynthia took part in many prominent theatrical works over the course of her career including "7adara w 7adara" and "El Nasheed." She has also appeared in works alongside the legendary George Khabbaz in "Matloob" and "Ela Iza Fe."
2. Enter comic sketches 
Karam knows exactly what satire is … and often shows us her humorous side on social media. If you follow the actress on TikTok, then you know exactly what we're talking about. And if you don't, you are missing out! 
3. Enter singing
In addition to acting, Karam also has an astounding voice. She has posted covers of popular songs including "Je Suis Malade," "Je Vole," "Parler A Mon Père," among others. In 2015, she released a cover of the song "Quando Quando" with her husband Bruno Tabbal. 
4. Enter humanitarian initiatives 
Amidst the humor, the singing, and the acting, the actress never fails to shed light on important issues through her participation in humanitarian initiatives. She has taken part in several women's rights campaigns in recent years. Following the Aug. 4 explosion in Beirut, Karam also took part in a donation campaign "Min Qalbena La Libnan" to help those affected by the blast. 
5. Enter acting
Over the course of her career, Karam has appeared in many TV series including "Saqf El 3alam" and "Sana3ood Ba3ed Qaleel." She achieved great success with her role in the film "Re7lat El Sham" in 2018 alongside actors Ali Sukkar and Sami Khalili. 
Her flawless talent has won our hearts and the hearts of many fans across the Arab world. If you're a fan of Cynthya Karam, stay in the loop on her latest news on Omneeyat. Once you find her on the platform, request a personalized shoutout from the talent, too! 
Book a request from
Cynthya Karam
!