Cynthya Karam: "From our hearts to the heart of Lebanon"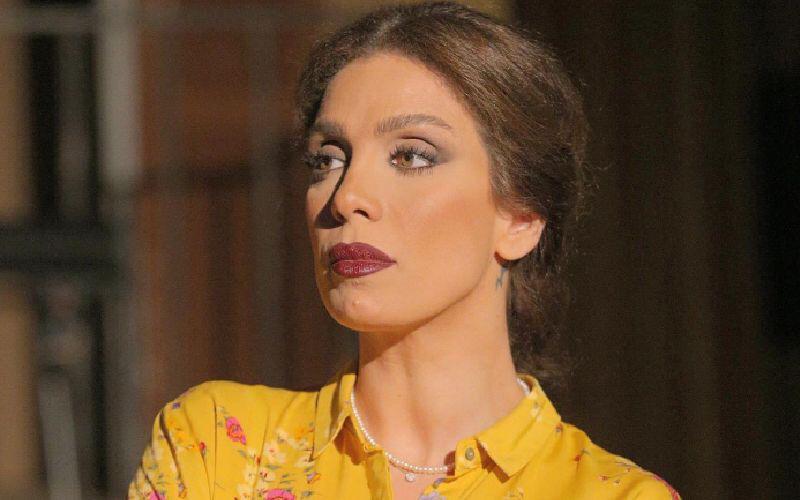 A bit over two months after the Beirut explosion shook the lives of residents in Lebanon, the pain and grief lives on. Lebanese artist Cynthya Karam recently posted a campaign of a group of artists singing for Lebanon. The song titled "Men Albna la Alb LEBNEN" aims to raise donations to help those affected by the blast.
"Donate to TAMANNA and LIVE LOVE to help rebuild Beirut," the artist writes in the caption of her post.
We would also like to remind you that Cynthya Karam is on Omneeyat and is ready to connect with you all.
Book a request from
Cynthya Karam
!