Cynthya Karam collaborates with Mohamed Attia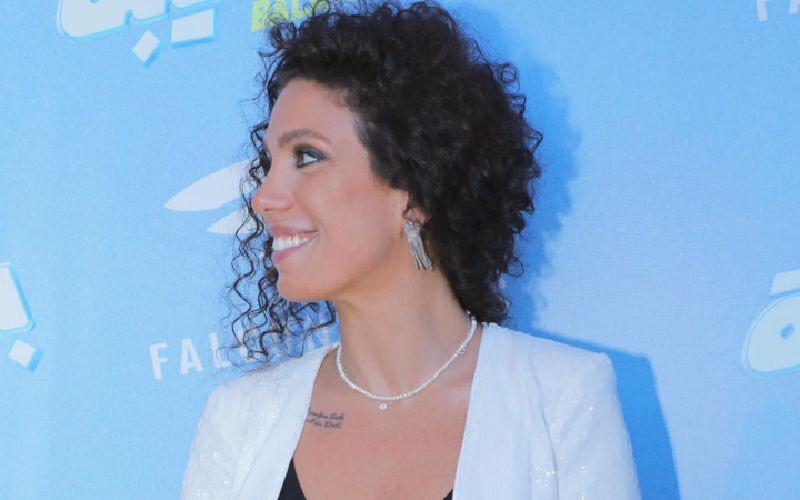 Lebanese star Cynthya Karam is a brilliant singer and actress who never fails to amaze us with her appearances and vocals. The star recently posted a teaser for a new project she is taking part in titled "Tarqos," alongside Mohamed Attia, Anthony Touma, Mirna El Helbawy and others.
She shared the teaser video on Instagram, grabbing the attention of many.
Make sure to stay tuned for more details soon!
Book a request from
Cynthya Karam
!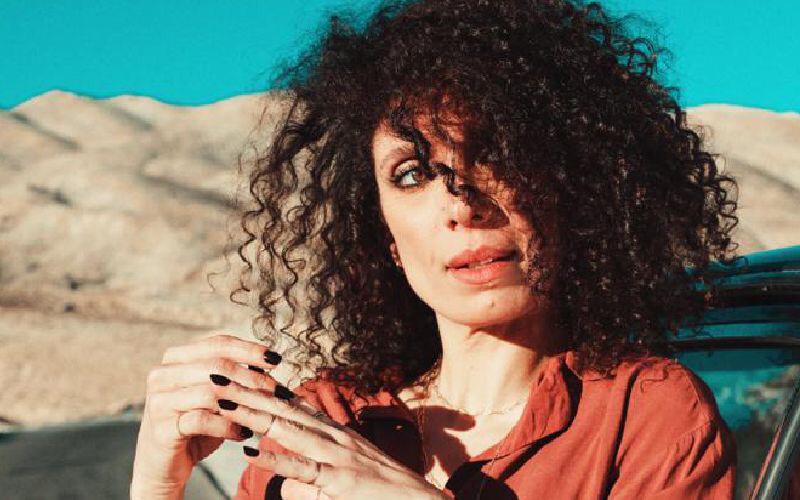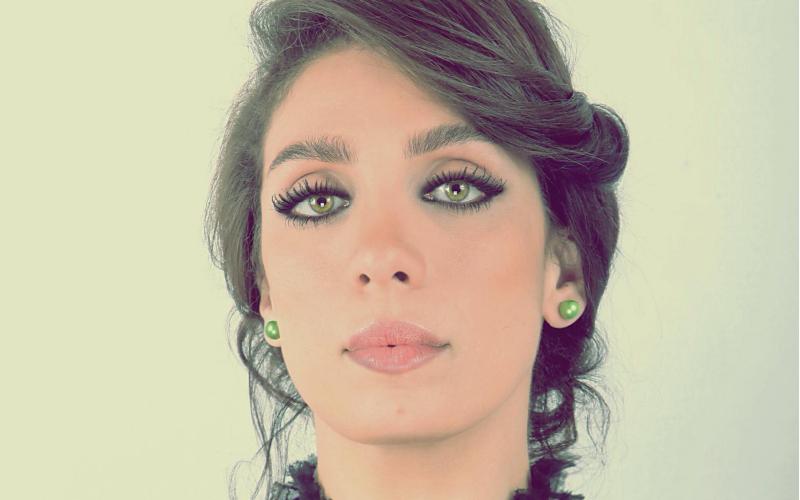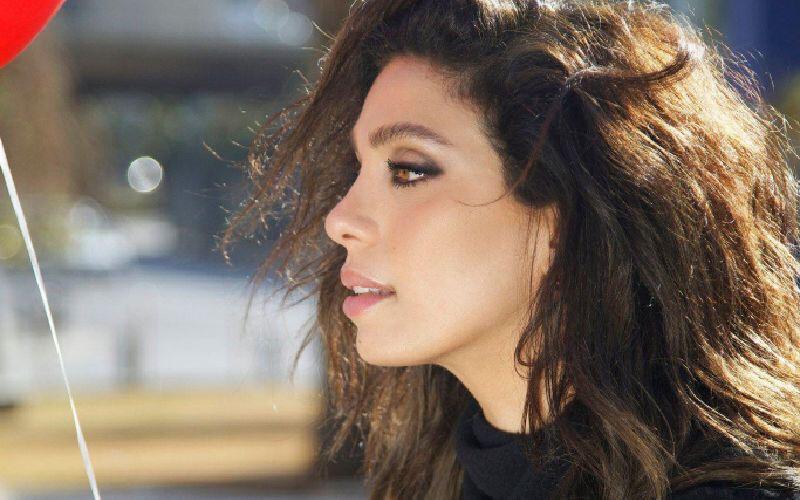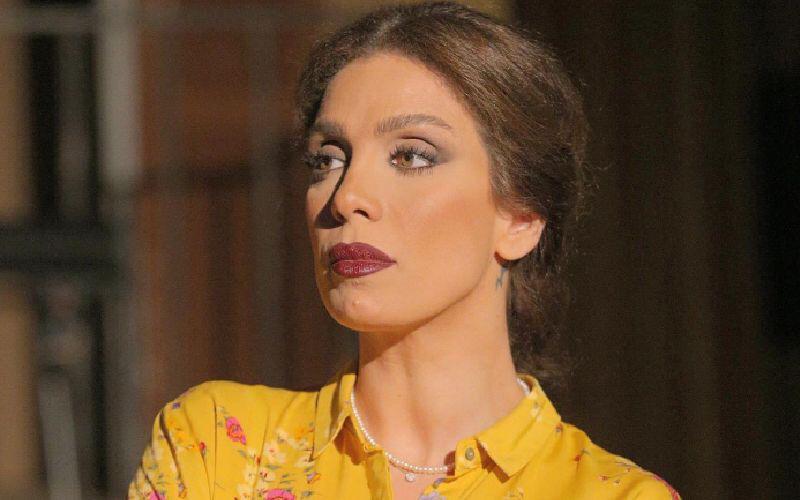 Cynthya Karam: "From our hearts to the h...
A bit over two months after the Beirut explosion shook the lives of residents in Lebanon, the pain and grief lives on. Lebanese artist Cynthya Karam recently posted a campaign of a group of...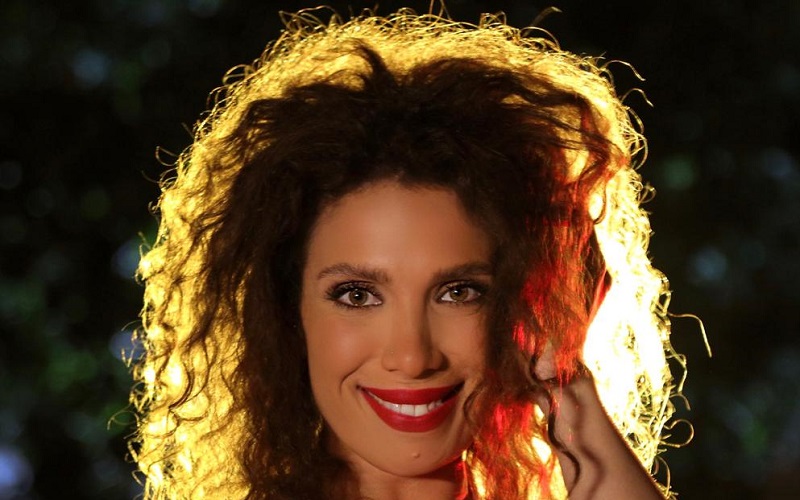 Cynthya Karam.. She is always up for cha...
Cynthya Karam is a Lebanese artist who began singing and acting at a very young age. Today, years after investing in herself, she is considered to be one of the most respected artists in Leb...