Lebanese artist Cynthya Karam has come a long way after making her debut on Star Academy in her home country. She has since taken on acting head-on, working with some of the greatest directors in the country. 

Cynthya Karam

In The Spotlight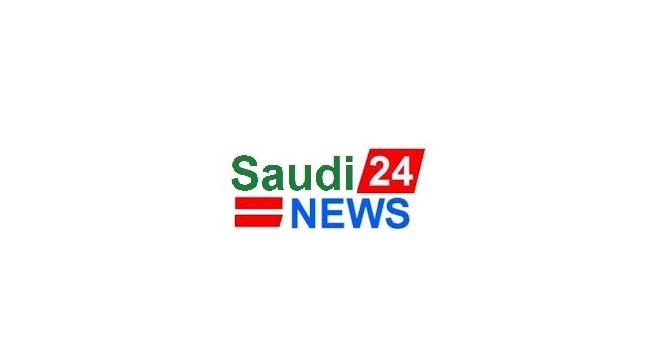 The latest appearance of "Cynthia Karam", the star of Star Academy in its first season … Do you remember her?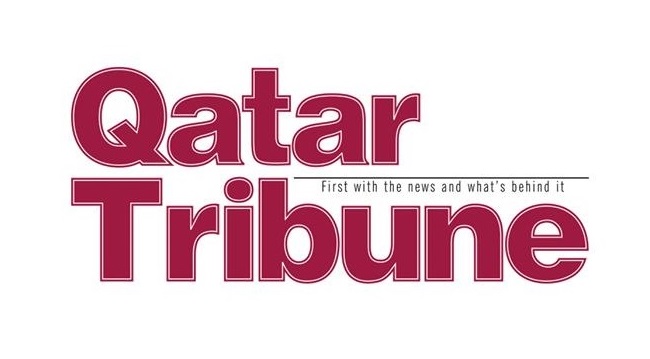 Katara hosts concert by Lebanon's Cynthia Karam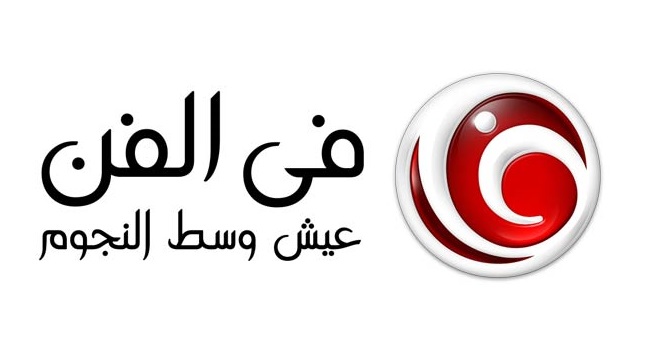 بعد 17 عاما على مشاركتهما في ستار أكاديمي... محمد عطية يتعاون مع سينتيا كرم في "ترقص"