Charbel Mazraani.. is a professional musician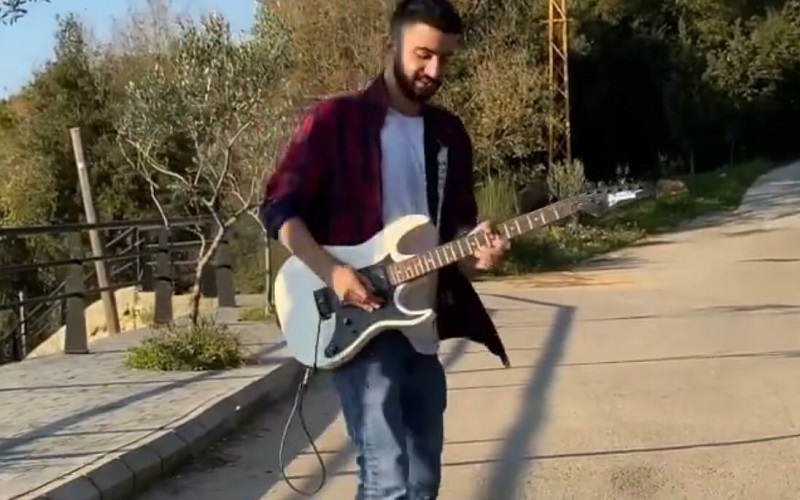 Charbel Mazraani is a Lebanese musician who started his career at the age of seven and developed his talent over time. Mazraani has mastered playing the piano, guitar, and drums. Mazraani also produces his own music, blending pop, rock and jazz.
The artist has grown his fanbase over the years, with his performance of popular songs with a twist. These include "Save Your Tears," "Stay," "Girls Like You," and more.
In 2020, he released his own music album on YouTube titled "Jumble," which includes the songs "Blue Skies," "Mood Twist," "Ease," and others.
Book a request from
Charbel Mazraani
!