Bonita Saade is no stranger to multi-appearances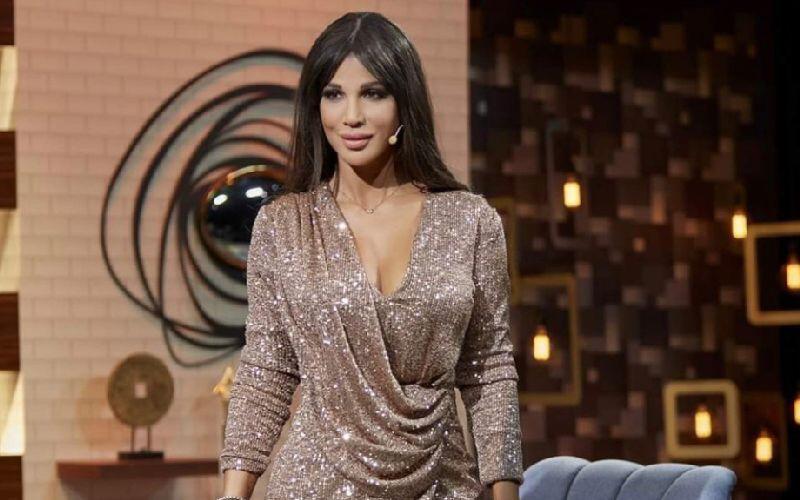 Comedian Bonita Saade is known for her ability to impersonate well-known figures. She has drawn attention for her imitation of Ahlam Al Shamsi, Najwa Karam, Fifi Abdo, Amal Arafa, and many others. She has flaunted her talent many times on the "Rahet 3alayna" program by Hicham Haddad on Lana TV. 
In honor of those many characters and impersonations, Saade decided to share a compilation video of all appearances made on the program.
If you're a fan of Saade, make sure to connect with her on Omneeyat and request your very own personalized video.
Book a request from
Bonita Saade
!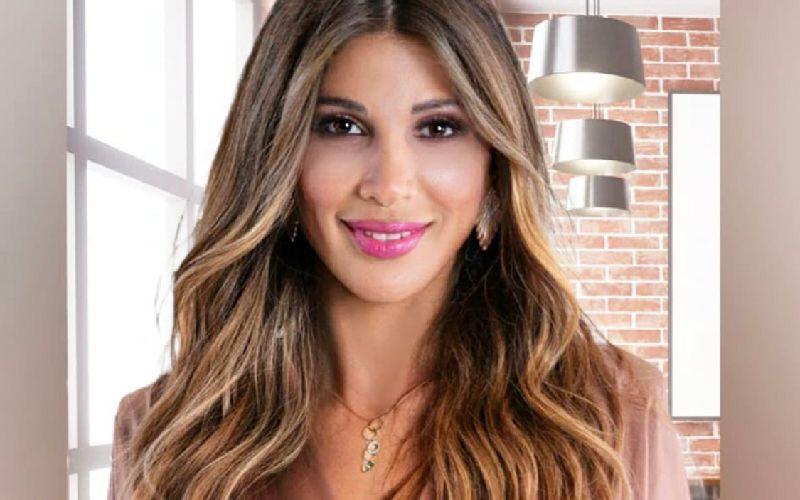 Bonita Saade imitates 'Assala'
Comedian Bonita Saade is charismatic, there is no doubt about that. It is this characteristic, alongside many other feats, that have catapulted her into...