Bonita Saade impersonates Marilyn Monroe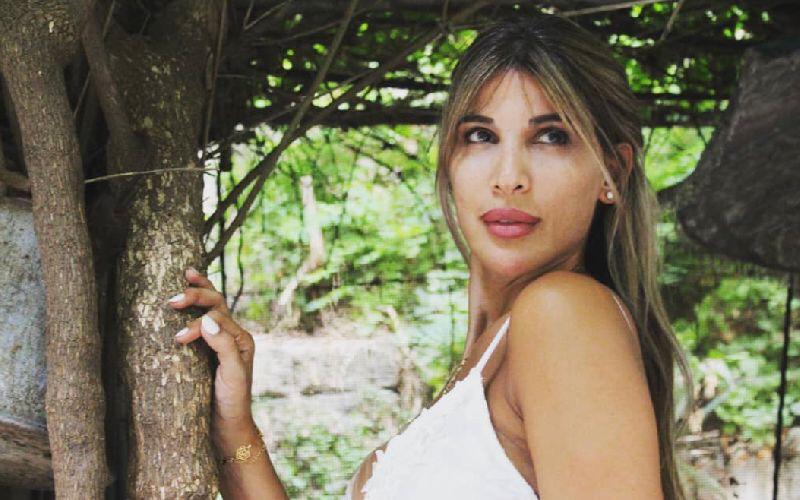 Impersonations are not easy, but Bonita Saade makes them look effortless. The talented star recently appeared on the "3a Gheir Kawkab" program by Pierre Rabbat … as Marilyn Monroe.
She mastered the imitation with such skill and precision, through both her performance and appearance.
Make sure to check it out via the link below!
And if you're looking to connect with Bonita Saade, find her on Omneeyat to get started!
Book a request from
Bonita Saade
!