Bonita Saade celebrates her brother's birthday in her own way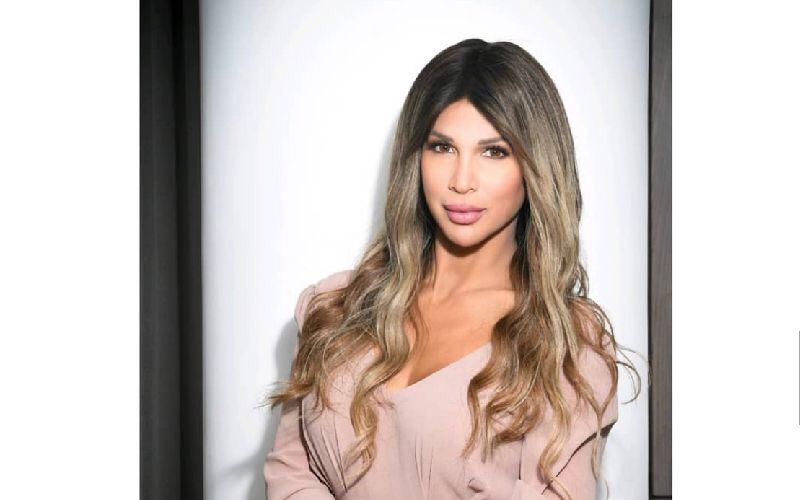 Bonita Saade is a comedian both on the screen and in real life. Her brother is a well-known designer who managed to make a name for himself in the world of fashion. So, what happens when the former wants to celebrate the latter's birthday? A cute post takes over Instagram. 
Bonita Saade recently posted a photo of her brother Nemr with a header that reads: "The Rules of Perfect Gentleman."
"To a beautiful person a brother, husband and father I wish u a very happy birthday," Saade wrote in the caption of her post.
Book a request from
Bonita Saade
!