Bonita Saade asks followers to "Pray for Lebanon"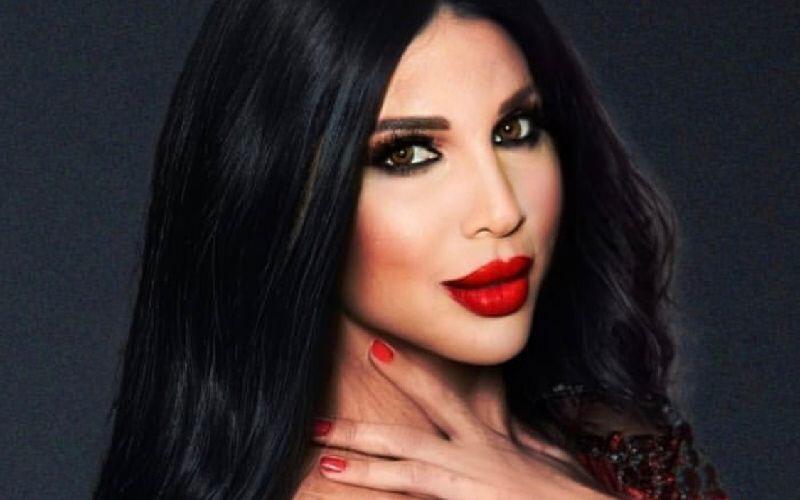 An economic crisis. A spike in Covid-19 cases. A horrific and deadly explosion on August 4. And most recently, the port fire. Lebanon does not seem to be catching a break. And its people can no longer handle the series of events taking place.
During such times, hope and faith seem to be the only thing keeping some people going. Lebanese comedian Bonita Saade seems to be one of them. She recently posted a new photo on Instagram, calling on her followers to pray for Lebanon.
If you'd like to connect with Saade, make sure to find her on Omneeyat.
Book a request from
Bonita Saade
!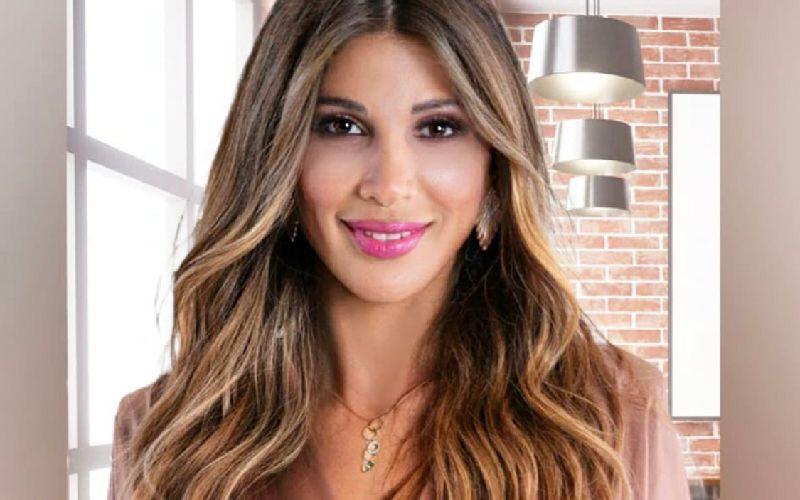 Bonita Saade imitates 'Assala'
Comedian Bonita Saade is charismatic, there is no doubt about that. It is this characteristic, alongside many other feats, that have catapulted her into...