A woman with boundless personalities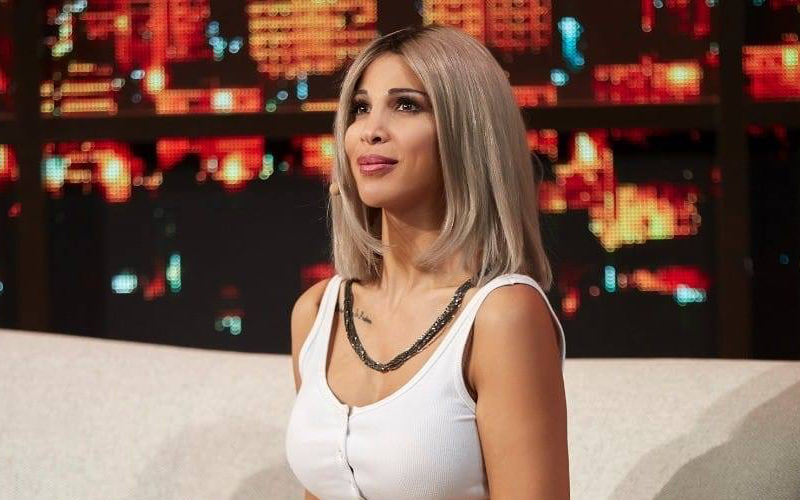 Lebanese actress and presenter Bonita Saade is bonita alright. She's a bundle of intelligence, beauty and talent who can literally transform into any character of your liking, thanks to her skills in acting and imitation. 
She can be Faten Hamama one minute and Magida El Roumi the next. She can even make you believe she's Kim Kardashian, Charlie Chaplin and Lady Diana too. From the looks to the voice, Saade can transform herself inside out. 
Her humor and cheerful character reflects on the mirrors of her career; these two qualities are the driving force of her work in comedy, be it in plays or programs. Comedy has been a passion of hers since she was a little kid. Although she did not pursue her studies in the field, her passion helped her make a career out of it. Her sketches gained popularity on programs such as "Basmat Watan," Hicham Haddad's "LOL" and Mona Abu Hamze's "Hadith Al-Balad."  
Saade's imitation skills landed her a part in "Stars on Board" and then an acting role in "Caramel." She has also participated in comedy plays such as "Laugh Story." 
It's also worth mentioning that Saade's hips that don't lie. She joined "Dancing with the Stars" on MTV Lebanon, which pushed her career even further.
Book a request from
Bonita Saade
!