Lebanese actress and presenter Bonita Saade can literally transform into any character of your liking, thanks to her skills in acting and imitation. She can be Faten Hamama one minute and Magida El Roumi the next. She can even make you believe she's Kim Kardashian, Charlie Chaplin, and Lady Diana too. She has taken on roles in several films and comedy plays over the years.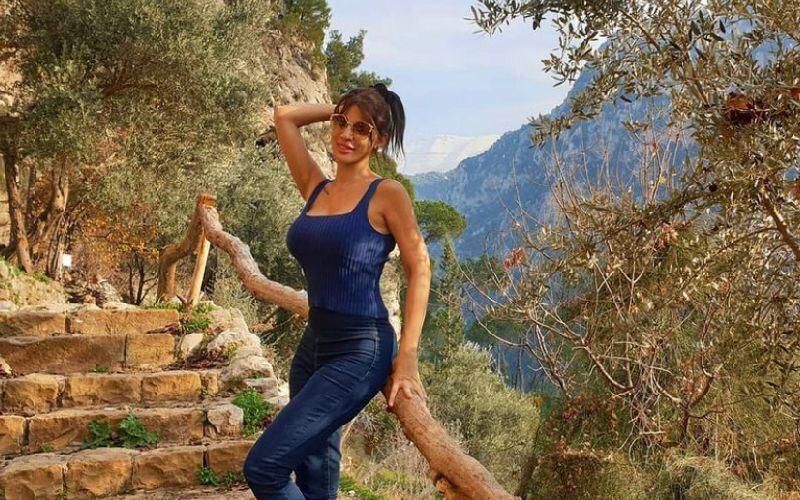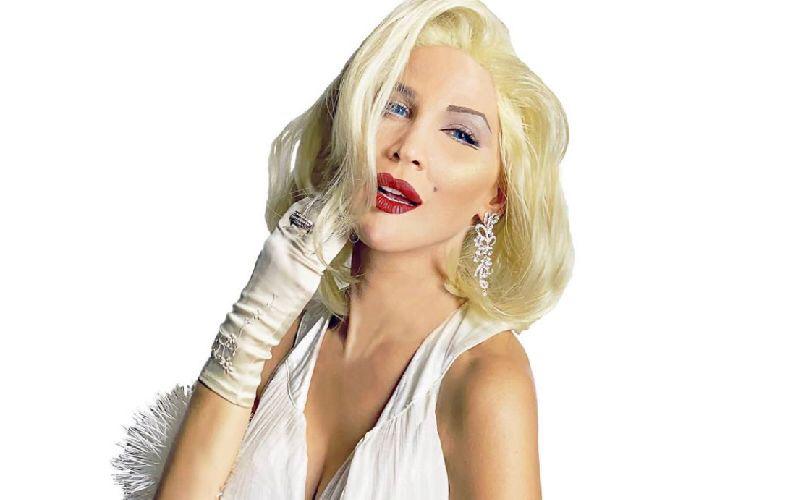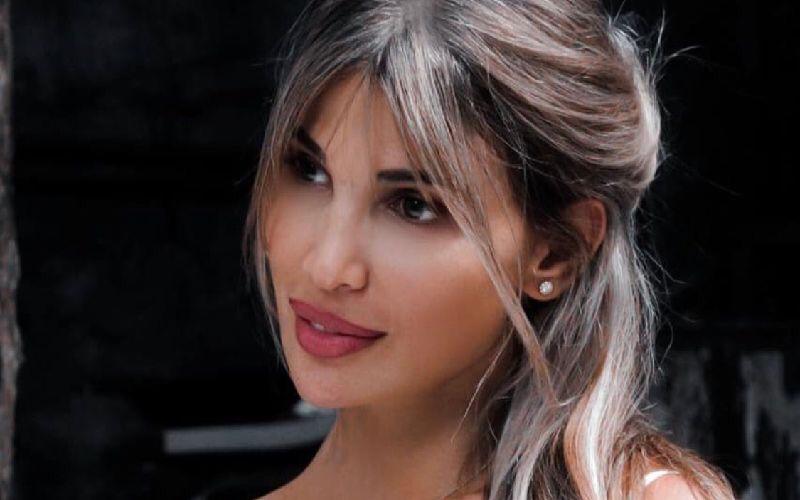 What is Omneeyat?
Omneeyat is a space for fans to connect with their favorite talents. Get a digitized autograph via Omneeyat Shoutout, request a song, engage in a masterclass, and more!
How to get the most out of Omneeyat Shoutout?
Make sure to fill out the request form carefully and correctly. Be as specific as you can. Our talents would love to hear your stories!