Big Murk releases new song production 
Musician
Hip-hop producer
Beatmaker
Jordan
March 17, 2021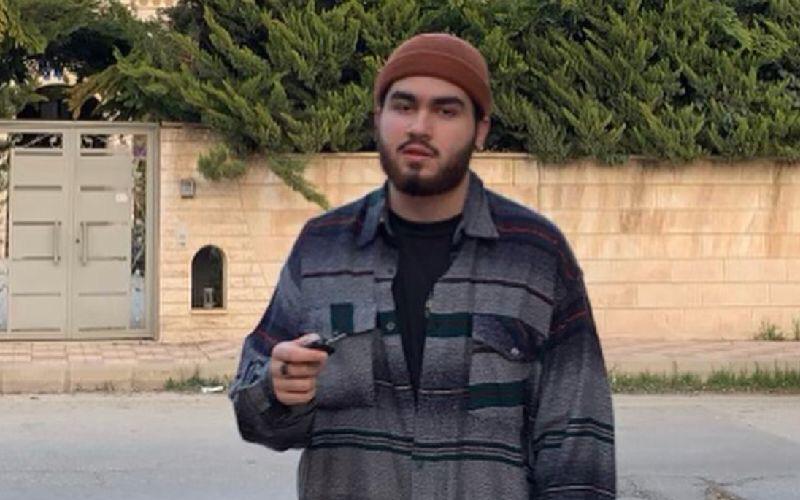 Hip-hop producer and beatmaker Big Murk is known for his ability to produce contemporary-style rap music, including styles such as lo-fi, trap, grime, and experimental. The artist just announced the release of a song he recently produced titled "Ard," by Mehrak and Abul3ees.
Give the song a listen via the link below! And if you're a fan of the producer, find him on Omneeyat to book business requests from the talent directly on the platform!
Book a request from
Big Murk
!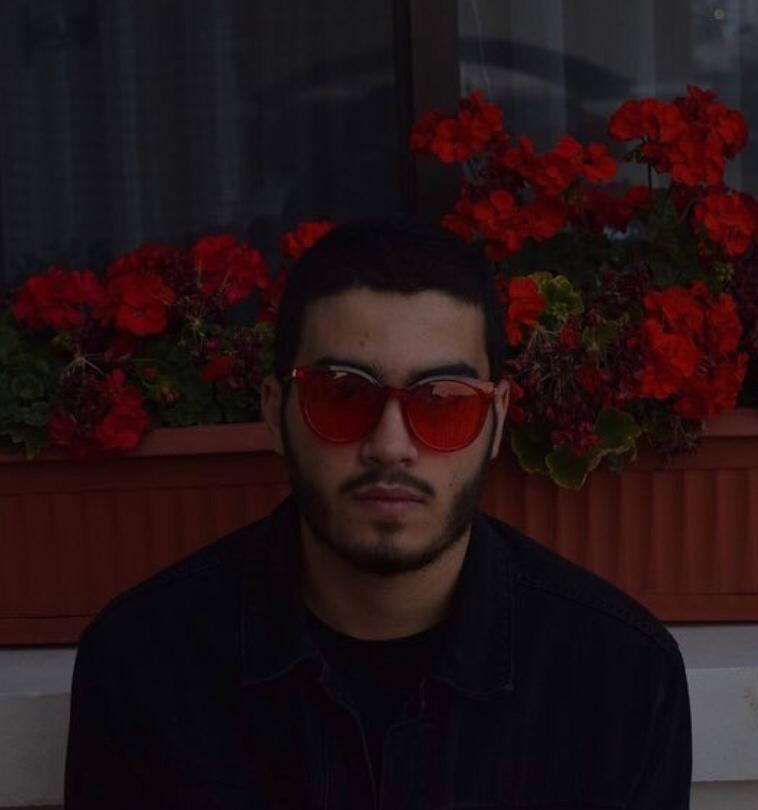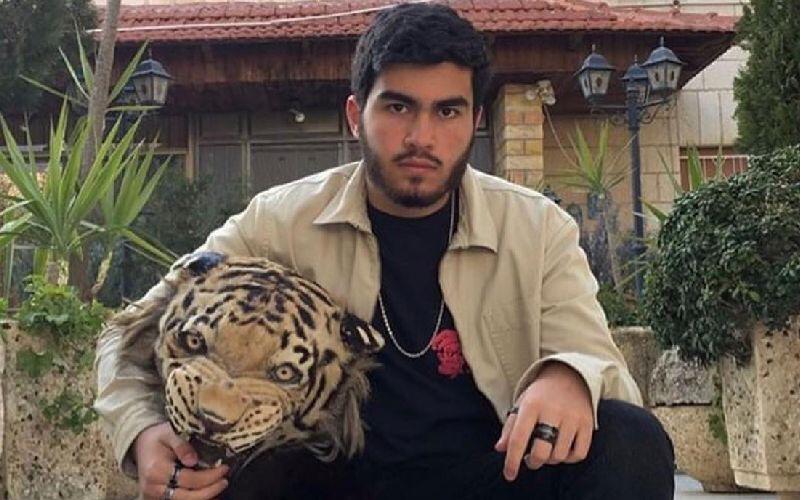 Big Murk produces a song titled 'Marad'
Amman-based hip-hop producer and beatmaker Big Murk never fails to impress with his music, thanks to the diversity of sounds and abrasive textures integrated...