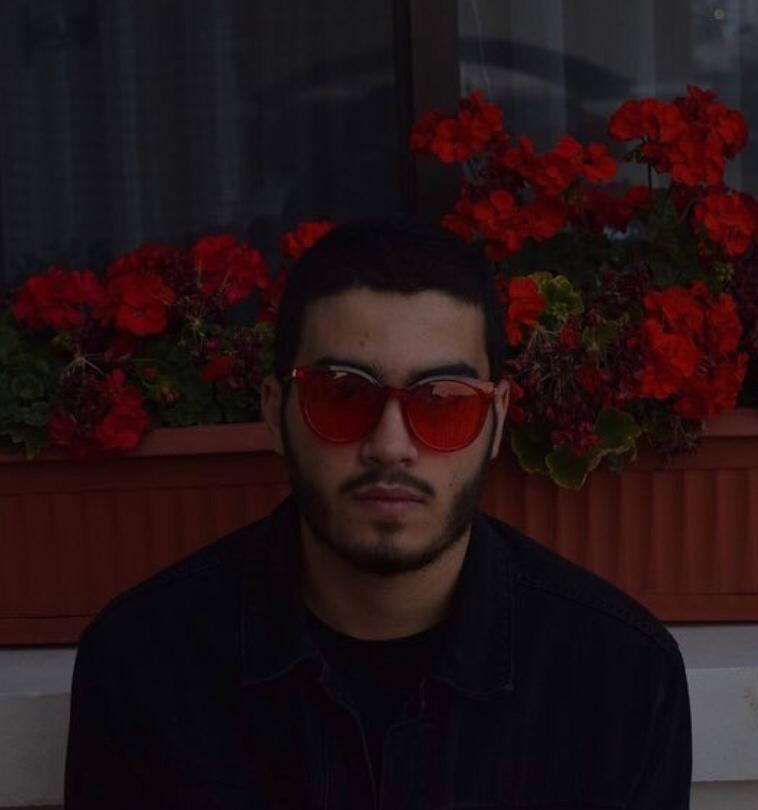 BOOK NOW
Big Murk
Musician
Hip-hop producer
Beatmaker
Jordan
Big Murk is an Amman-based hip-hop producer and beatmaker who is known for his ability to produce contemporary-style rap music, including styles such as lo-fi, trap, grime, and experimental. The artist has made a name for himself in the industry, proving to be a highly skilled beatmaker, working with big names in the scene. His tracks never fail to impress with their abrasive textures and diversity of sounds. Having worked alongside rappers for a while, his solo projects are showing the value and depth of his art in the scene.

Big Murk

In The Spotlight
ABUL3EES - Dumti Ya Quds • Prod. Big Murk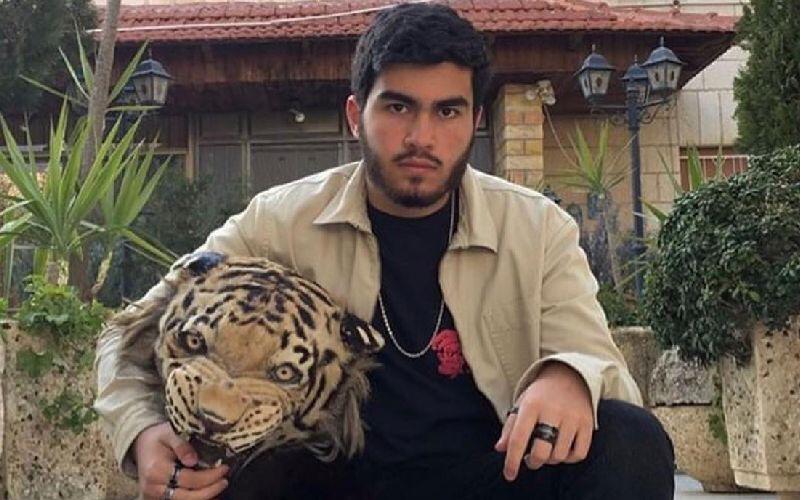 Big Murk produces a song titled 'Marad'
Amman-based hip-hop producer and beatmaker Big Murk never fails to impress with his music, thanks to the diversity of sounds and abrasive textures integrated...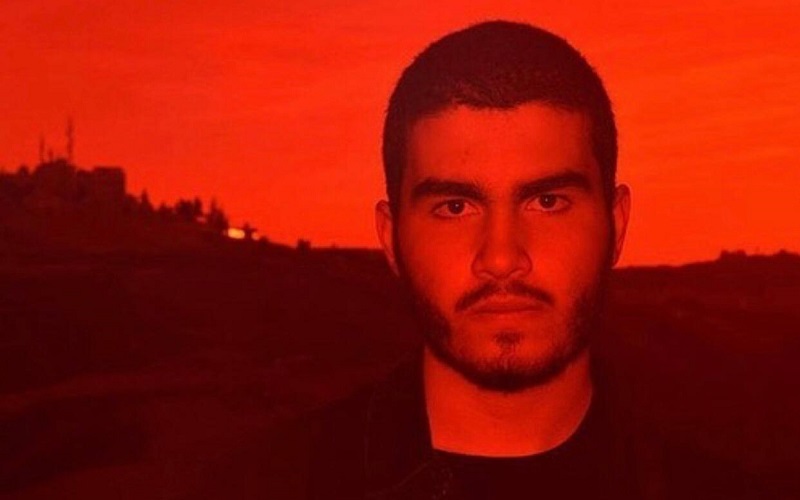 What is Omneeyat?
Omneeyat is a space for fans to connect with their favorite talents. Get a digitized autograph via Omneeyat Shoutout, request a song, engage in a masterclass, and more!
How to get the most out of Omneeyat Shoutout?
Make sure to fill out the request form carefully and correctly. Be as specific as you can. Our talents would love to hear your stories!