Big Hass & The World of Hip-Hop
Radio host
United Arab Emirates
February 13, 2021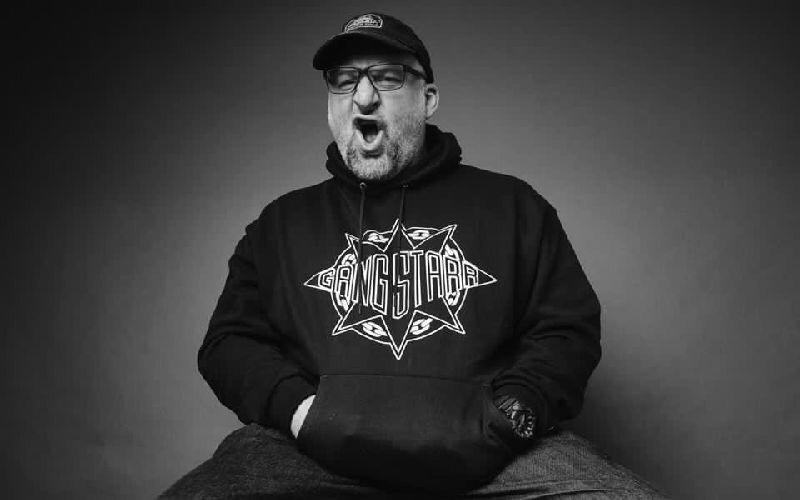 Hassane Dennaoui, who is also known as Big Hass, is all about hip-hop and is a huge supporter of local artists and musicians. As the founder of Re-Volt Blog, Re-Volt Magazine, and The Beat, a series of events aimed to support local artists by having them perform live, Big Hass is truly passionate about music. He believes in music liberation and has been there for local talent for years now. How did his passion and love for hip-hop all start?
Back to the beginning
In 2008, he was introduced to the world of hip-hop after listening to one album by Iraqi-Canadian rapper Narcy and began pondering why this genre of music was absent from the Arab region. That pushed his curiosity to another level, driving him to learn more about underground music. Hip-hop took his whole heart and he decided to focus on that genre in particular.
And soon enough, he began working on his radio program, which was initially broadcast online. One Saudi station was intrigued by it, and that's when he began hosting the country's first and only FM Hip-Hop Radio Show titled "Laish Hip Hop."
About Laish Hip-Hop
For over four years, the radio show hosted a large number of hip-hop celebrities including DJ Kool Herc. In addition to hosting well-known names in the industry, Big Hass has helped promote up-and-coming local talent by giving them a space to talk about their songs, their story, and their upcoming projects.
The future of hip-hop in the Arab world?
Big Hass hopes to see big collaborations take place across the Arab world. He also hopes to see the release of hip-hop music videos as he believes video will help the music reach the masses.
He dreams of changing the world

Big Hass believes that his show has helped many people gain confidence in themselves and their music. And we all know that is the music enthusiast's goal … and he has surely succeeded. He also believes that the topics discussed in hip-hop songs have the power to shed light on wider societal issues and can contribute to solving them by changing people's outlook/ideology on certain things.
The music enthusiast is always ready to connect with other music enthusiasts in the Arab region. If you're among them, make sure to find him on Omneeyat and request a personalized video from Big Hass via the platform!
Book a request from
Big Hass
!